"Nadal and Djokovic deserve to be above me"
Roger Federer recognized the great year of Nadal and Djokovic and said that the Serbian "would not have been so close" if he had not won him in Wimbledon.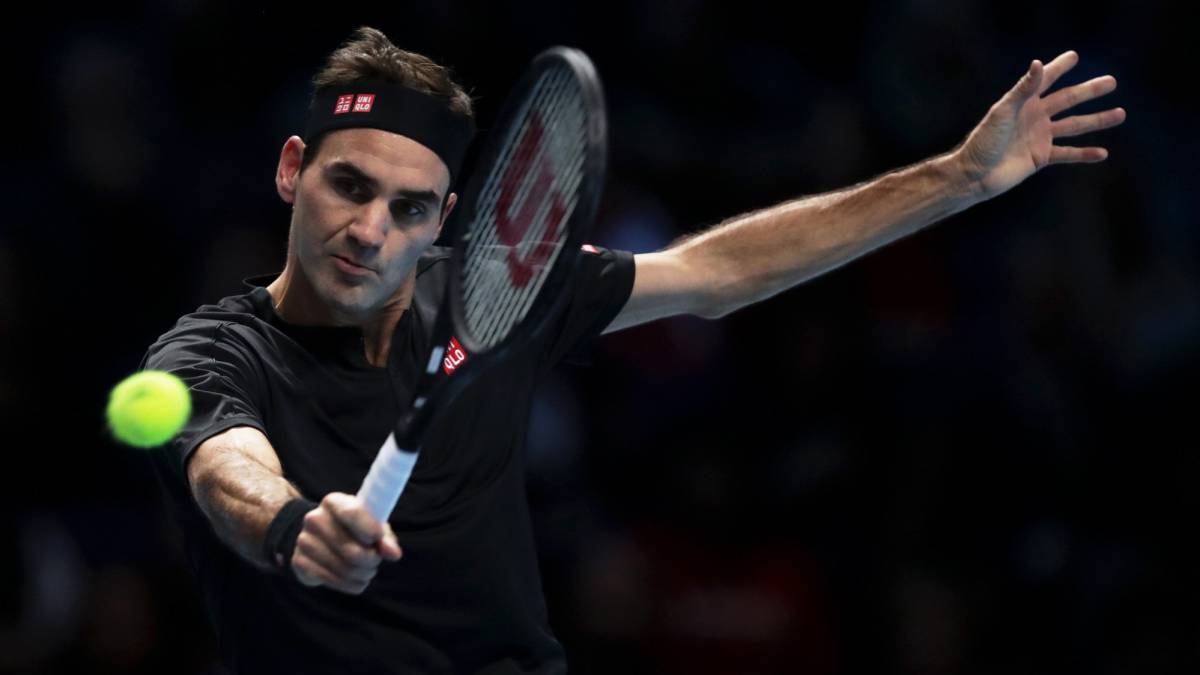 Roger Federer was proud of his performance against Djokovic on Thursday, with a victory that put him in the semifinals of the ATP Finals, eliminated the Serbian and handed Nadal the number one until the end of the year. "It has been a night I have enjoyed from the beginning. I played great, and I knew I had to do it that way because that's what Novak does, and in this case I could do it. So it was definitely magical," he said. on the track.
At a press conference, he talked about the 'favor' he had done to Nadal and joked when he was asked with sneer if the Balearic had asked for an autograph after the game: Yes, I don't know, I know he was out there, "he said between laughs. Seriously, he commented on what happened: "Surely he was watching the game, but he was focused on making a good tournament. For Djokovic it was a day with a lot at stake, but to be honest, if he hadn't won over me at Wimbledon he wouldn't have been so close to Rafa. "
The Swiss recognized the great season of his two great rivals: "Rafa hit a great stretch and the two deserve to be above me in the rankings this year. They have made a great season and I am happy to have been able to beat them at least." "It was a great day of tennis, not only why I beat Novak, but also because of the number one race," he concluded.
Photos from as.com