"Eibar and Alavés are going to fight for the same goals"
The armored coach believes that the team that achieves victory in Ipurúa will be "strengthened." Only Sergio Álvarez's leave and Cote's doubt are down.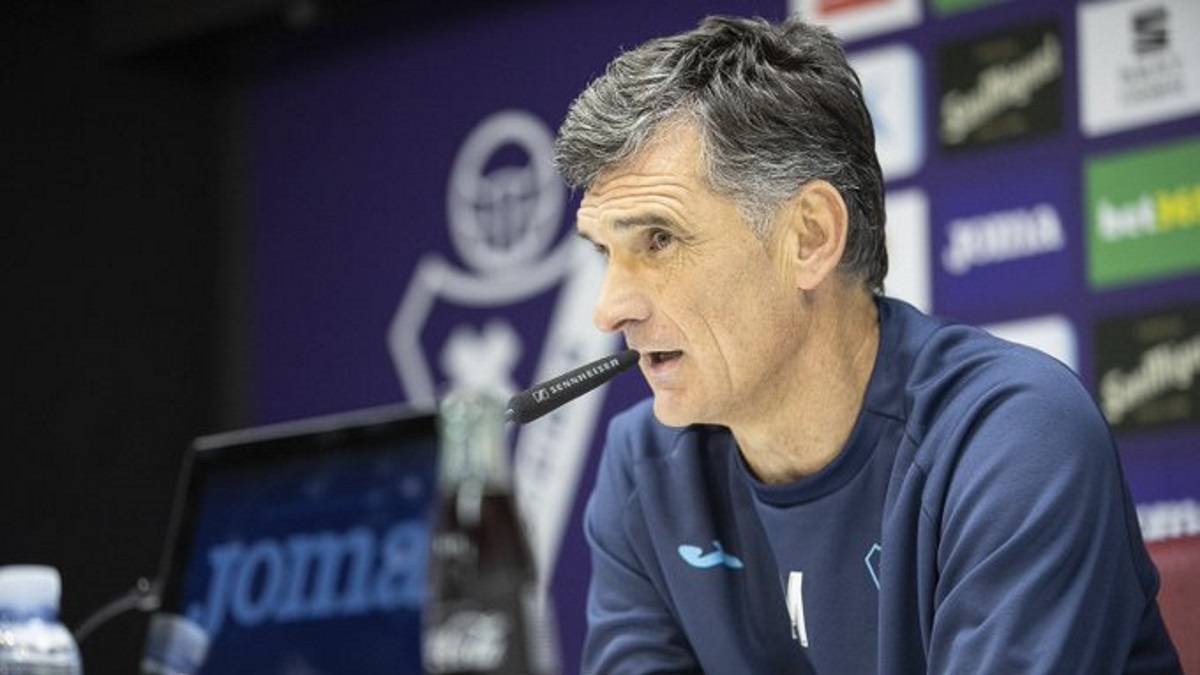 Eibar coach José Luis Mendilibar said on Friday that Eibar and Alavés have "the same goals" and that is why he believes that the one who wins his next match in Ipurua will be "strengthened", because he will achieve "three points plus the 'average' and an important "moral" push .
Despite the poor results of the babazorros far from home, the armored coach believes that "they don't play as badly as the results say", and considers that this dynamic can change "in a match" because, in his opinion, they have "players quality to be able to win away from home ".
He waits for a match with two teams with a "very similar style", and believes that they will press "up" and look for "second plays", although he says that Alavés likes to play "in the opposite field". "They will play with a 4-4-2, they will try to play long and from there they will try to dominate in the opposite field", he has advanced
When talking about the "Ipurua factor", he maintains that "there will be a good atmosphere and that he will help" his team and is confident that "that help" will serve "in order to achieve a victory." Mendilibar only has the loss of Sergio Alvarez and the doubt of Cote, who has said that it is "difficult to enter his head", and has assured that he will wait until tomorrow to see how the Spaniard is.
Photos from as.com