"I've already had dinner with Messi, our relationship can only improve"
The French admits that their adaptation is not easy and talks about their evolution with Messi and Suarez: "We already had dinner together and the relationship can only progress over time."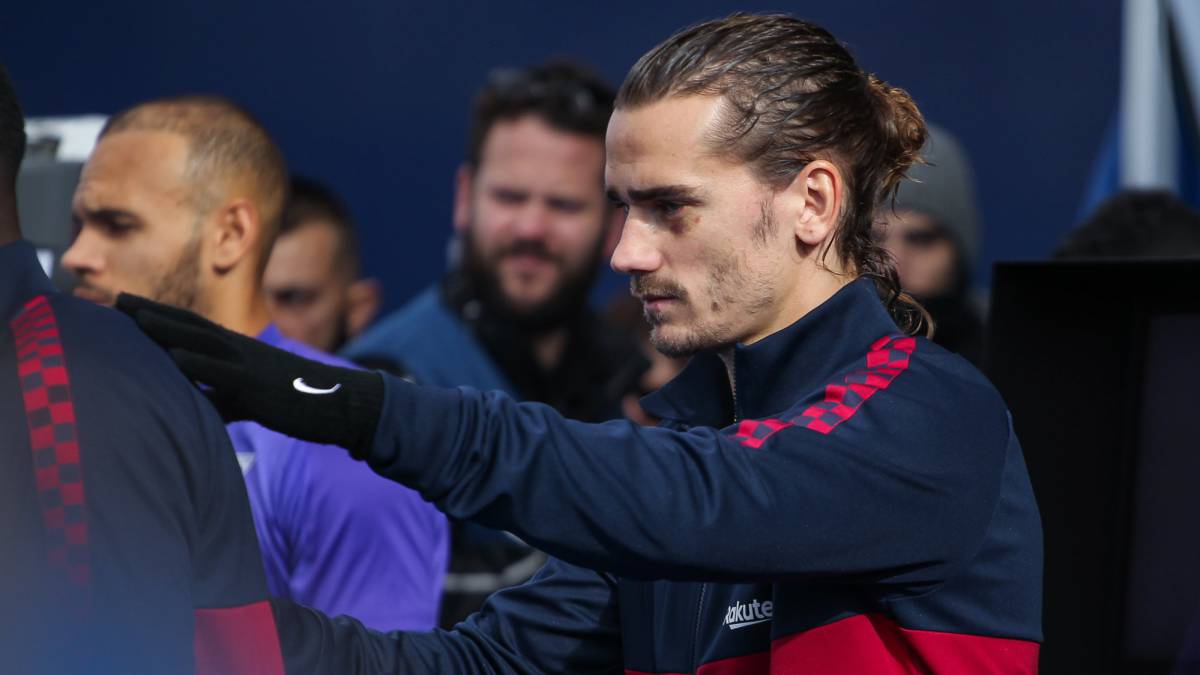 Antonine Griezmann gave an interview to the UEFA website in French in which, among other things, he insists that his relationship with Messi and Suarez progresses properly but also admits that he still lacks real faith in his football. These are some of the topics that French deals with.
The relationship with Messi and Suarez: "I am really shy and I have trouble going to talk to others. I am not the type of person who will start the conversation, I am too shy. Luis, Leo and I, we know each other, we already have dinner together and our relationship can only progress over time ".
Messi: "He is a player that we will never see again in the next forty years. We can only enjoy his football, be it his teammate, the spectators in the stands or his coach because what he does with the ball is incredible, it is a delight to see him play how to play by his side ".
Untrustless: "I try to learn and understand how my teammates play. They are all new to me. I don't control the careers of Luis Suarez, Leo Messi and Ousmane Dembélé, the midfielders or my left back. I try to understand as quickly as possible because the team needs me, but sometimes it is difficult. When I have the ball, I lack confidence to pass, to shoot at the goal, but it will come in time. "
Leave Atleti and sign for Barça: "I didn't leave Atlético to win the Champions League or to win more trophies. I came to Barça to learn a new style of play, to adopt a new philosophy and try to improve and learn things at the level The goal was to really learn a new style of play in a club that designs football in a different way.My goal was to learn something new because there is no doubt that Atleti can win the Spanish league and the UEFA Champions League at any time. ".
Photos from as.com