"That Alonso returns to F1 but only in a competitive car, if it is not a waste of time ..."
Hamilton and Verstappen are positioned in favor of a return of the Spaniard to the World Cup. The Briton: "Fernando is welcome here and would not be bad for the sport."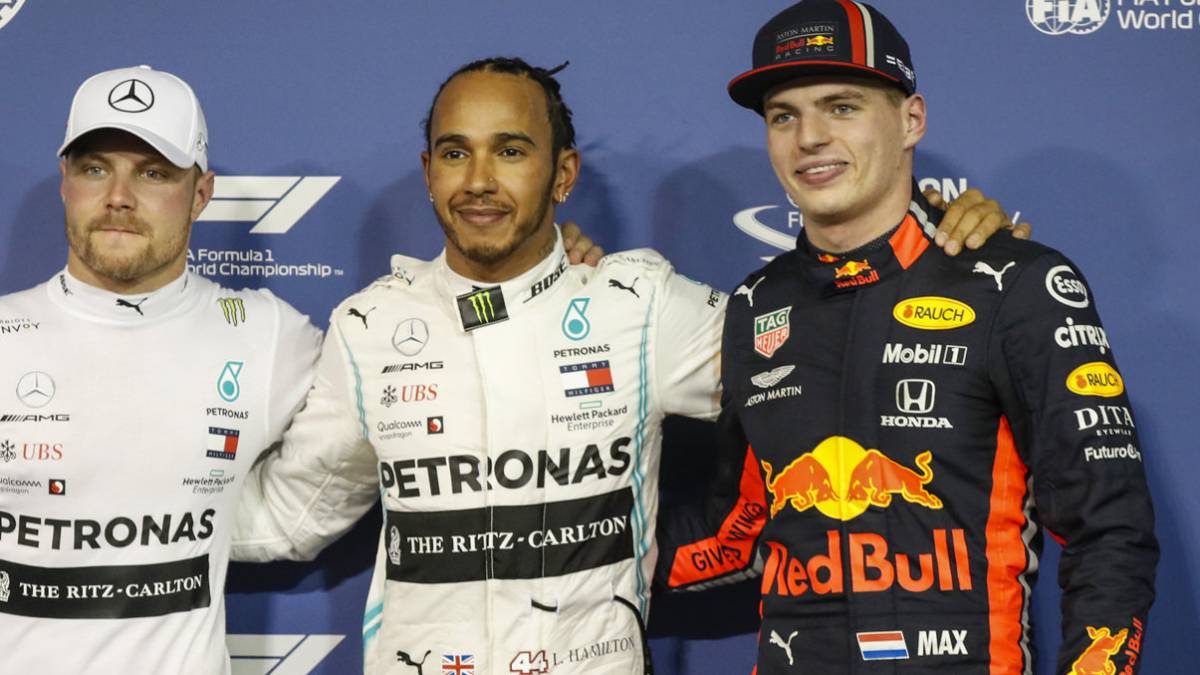 Neither ends, nor finishes leaving. Fernando Alonso went to Abu Dhabi as McLaren's ambassador and it is true that his appearances for the 'paddock' or the garage of the Woking team have been minimal, smaller than in the previous presences of Bahrain or Austin. And despite everything, his name continues to resonate through the walls of Yas Marina, the meeting room that bears his name (where the pilot briefing is held) or the press conference after the classification. There they asked Hamilton, Bottas and Verstappen about a possible return of the Spaniard in 2021 (the same happened in Hungary) and the three involved were in favor.
The six-time champion, over his first teammate in F1: "Fernando is welcome here, we've already seen great drivers wanting to come back in the past, like Michael Schumacher. I don't know how much he misses him, but I don't think it was bad for the sport that will come back. Although there are also many young people who want to arrive. He already had his moment, but if there are not enough young people there is a place for him. I would welcome him. "
Max Verstappen is the one who has expressed himself more times in favor of a return of Alonso, among other things because they have never fought on the track with equal tools. This is what the Dutchman refers to: "He is a great driver and it would be good if he came back, but only in a competitive car because if it were not a waste of time. And I think he knows that too." Bottas simply said that he "totally agreed" with Lewis.
Photos from as.com