A year after his goodbye, the Spaniard visits Abu Dhabi as an ambassador for McLaren. It is the third grand prize he attends this season.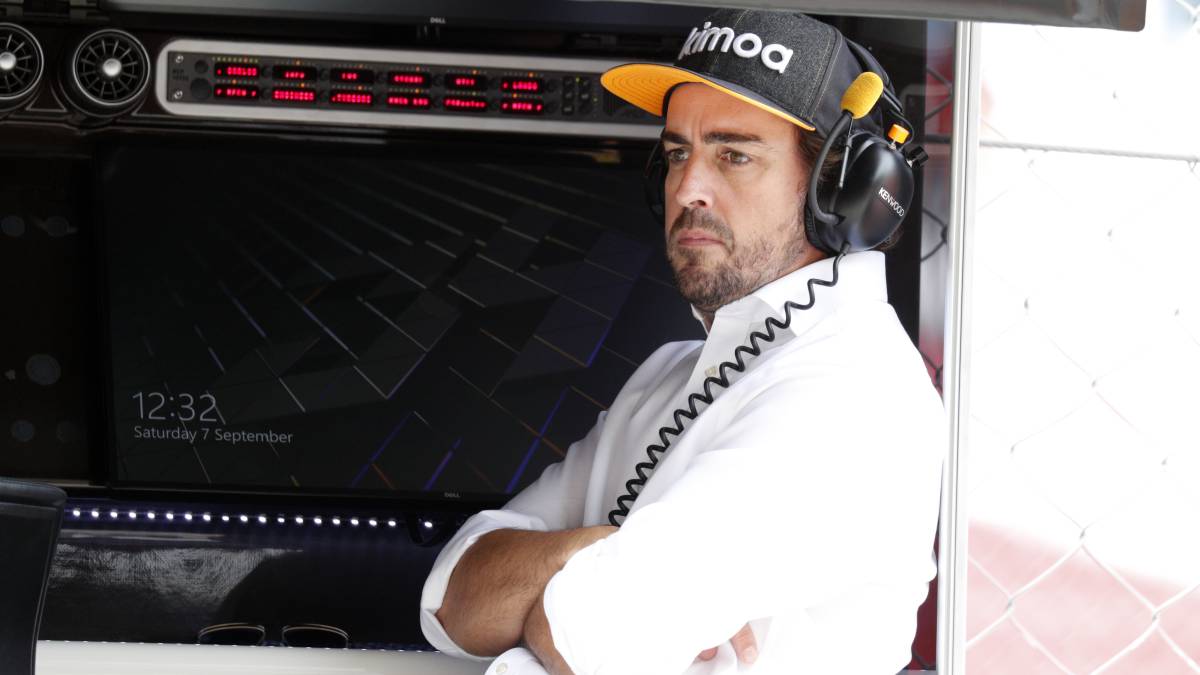 Visiting, as McLaren's ambassador, to be present at dinners with sponsors and, basically, shaking hands with a few personalities of those who go through the 'hospitality', which are many this weekend. This is how Fernando Alonso has arrived in Abu Dhabi, the last great prize of the season and where he said goodbye to Formula 1 a year ago. The Spaniard flew Wednesday directly from Madrid, where he attended the two-way draw against PSG, and goes to the track from Friday to Sunday. Next week he will leave for Paris, where he has to receive the Resistance World Champion Trophy (2018-19) at the Hall of Fame and the FIA gala. It will be his fourth world title added to the two of F1 (2005 and 2006) and the one of karting (1999) .
A good weekend arrives for McLaren, two weeks after his first podium in six years (he already visited the factory with Fittipaldi immediately after the Brazilian GP). It is also a great prize for Woking shareholders, as Bahrain, the country that owns the majority of shares, is less than an hour's flight from Abu Dhabi and the staff is present in the 'motorhome'. He also showed himself on the wall in the second free practice, as he did in his previous two visits this season, Bahrain (there he got in the car in the tests) and Monza.
He had the opportunity to chat about the desert with Carlos Sainz or greet Edo, his physiotherapist who is also from Kubica. Visit old friends, talk to the press and take the pulse of the championship in which he has spent his life for the past two decades. Although there is a lot of life outside of F1, and also many challenges. It has been a profitable year, remember, with the WEC title and the victories at Daytona, Sebring, Spa and Le Mans, plus the unfinished attempt at Indianapolis. And there is also a Dakar on the horizon, every day closer. Although with the constant runrún that accompanies him at every step, and with the relevance of all his statements, it sometimes seems that he has never left Formula 1.
Photos from as.com