Alcácer, about the competition in the National Team: "I will try to make things difficult for the coach"
Despite the defeat in the German soccer classic, Alcácer attended AS in the mixed zone of the muniqués feud and was excited to return to a squad of the National Team.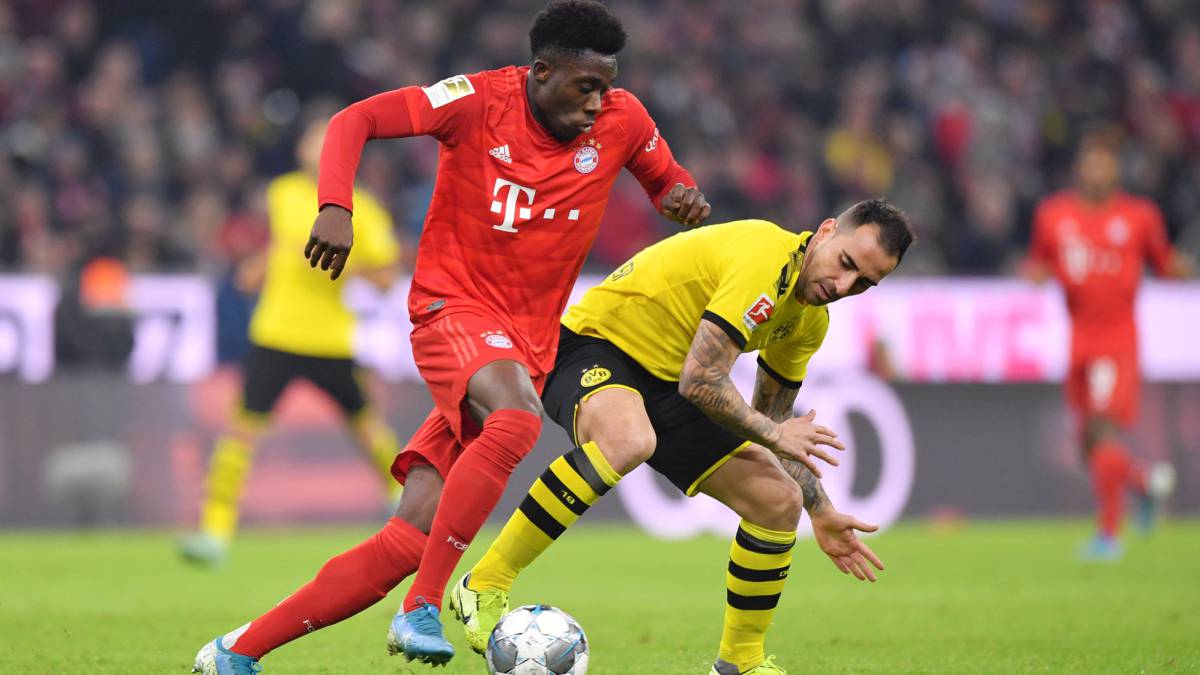 What were the reasons for the hard defeat by 0-4 against Bayern?
It was not what we expected. It has happened that way and now we have to change the mentality. The selection stop will come in handy after this match. With your mind set on the National Team and
How do you explain that Bayern beat Dortmund so easily?
They put a good pressure on us and kept it throughout the game. In the end it was we who did not know how to free ourselves from that pressure, something that cost us many goals.
Many ups and downs suffer this Dortmund.
True. The same happens to us in every game. We go up and in a matter of two minutes we have to go back. What you have to try is to avoid this type of ups and downs in the games and give the team more balance.
Are you fully recovered from the injury?
I'm better and eager to enjoy minutes and help the team. Now it's time to go to the National Team, something that is the best for me and any player. I want to put my grain of sand there too.
Is Dortmund the best team for your future?
I think it's being reflected in the numbers I'm signing. Things are going well for me and I hope to continue like this.
Is the Eurocup one of the big goals this season?
It is, but right now you don't have to think about the European Championship, but about the next game and helping the team with work and goals. It will be what gives me the pleasure in the Selection.
A Selection with a lot of competition in attack.
That's a good sign. I will try to make things difficult for Mr.
Photos from as.com