Aguirre suppresses the figure of the nutritionist in Leganés
The Mexican reported it the first day. The hitherto responsible, Barbara Sánchez, has already been dismissed. With Getafe, the only First without nutritionist.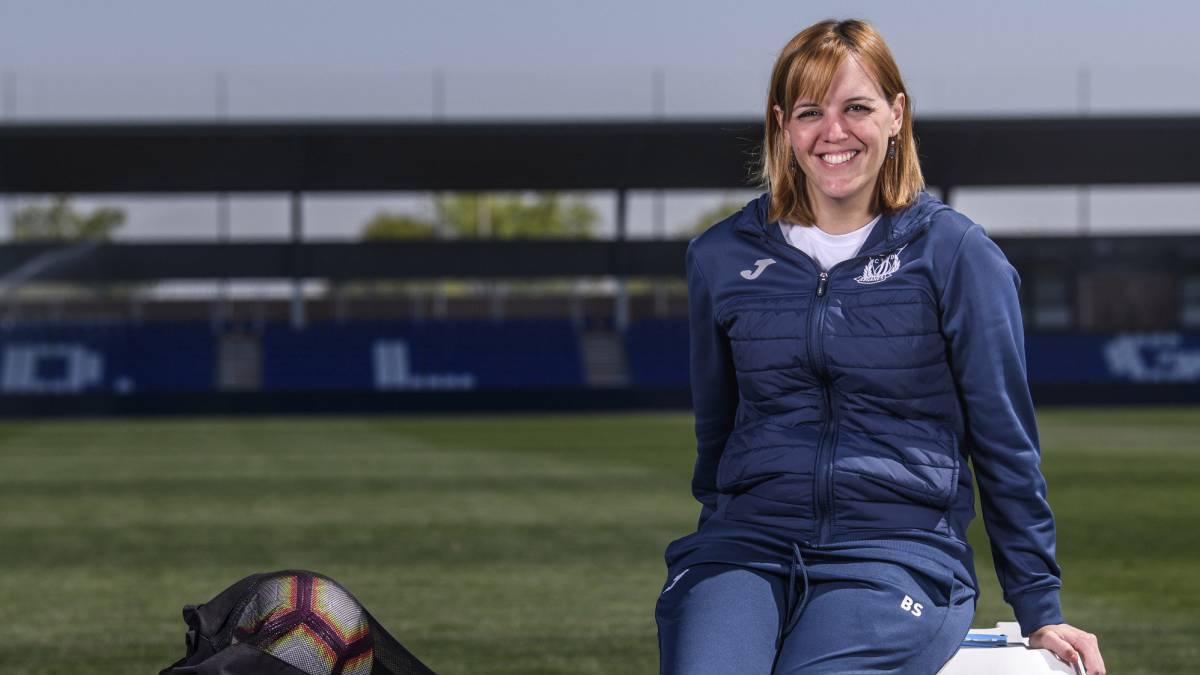 Javier Aguirre, new coach of the Leganés, has suppressed the figure of the nutritionist that Mauricio Pellegrino established since his arrival at the club in July 2018. Barbara Sánchez, head of the department, was dismissed from his position on Tuesday. No one will assume his position. The Lega becomes, together with Getafe, the only First team that does not have a nutritionist. Already in the time of Asier Garitano the entity did not have this professional profile because the Bergara did not believe "in those things"
Thus, from now on, it will be the players themselves who will have to take care of their own food. Aguirre informed them of the decision in the first talk he had with the squad as soon as he arrived in Leganés last Monday.
Measure to avoid relaxation
In the locker room, it is understood as a kind of initial disciplinary measure for the excess of comfort that, according to the words of the technician, generated on the campus having someone who prepared them a daily meal planning. It was not the only function that Barbara Sánchez was in charge of, also responsible for monitoring menus during commuting, as well as studying the good conditions of food and beverages on those trips and on a day-to-day basis
The dining room service will not be mandatory
From now on, the dining room service provided by the staff, which should go every morning to the Butarque Sports Facility for breakfast according to Sanchez's guidelines, will not be mandatory. They also had to have lunch at the club premises. The majority took the snack and dinner prepared according to specific nutritional criteria. Now the breakfast and lunch service will be voluntary.
The Leganés has not made official the suppression of this figure. Nor has it officially confirmed the technical staff that Aguirre will have and will be formed by Toni Amor as second, Carlos Martínez as technical assistant and Pol Lorente as physical trainer. The latter is in dialogue with his current club, with San Fernando, to disconnect from the Andalusian team and be able to sign for the pickles.
Photos from as.com