Aguirre recovers the tradition of open door training
Of the 18 sessions he has directed, only seven have been behind closed doors. With Garitano, the open door was common. Pellegrino increased intimacy.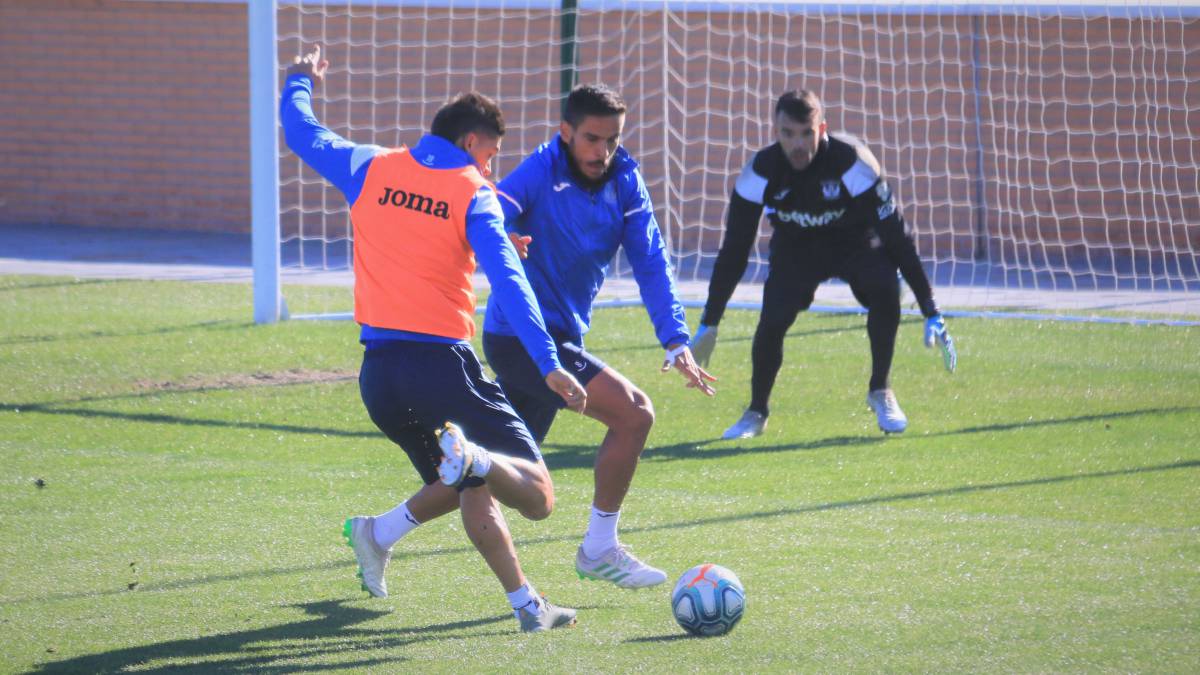 Return to the old customs. Back to normal and close contact. Javier Aguirre, coach of Leganés, has resumed the tradition of opening the training of a team that, since the arrival of Pellegrino, used to shield his sessions due to (perhaps) excessive professional zeal.
"There will be open doors whenever we can," said Vasco on the day of his presentation, in which he made it clear that he wants the fans to come to see theirs, to give him encouragement and for the players to notice. "In other teams you go wrong, you go out with the car and they tell you everything. Here they applaud you, they cheer you up, they treat you well… ", he also commented surprised by how the cucumber parish is responding to the complex panorama of his team.
So, the coach has fulfilled the word given that morning of his long start and the 18 training he has conducted since November 4 (date of its premiere), only seven have been behind closed doors. The rest (eleven) have been accessible to everyone who would like to see them from beginning to end. Return to the old customs. With the Mexican, he has returned to the time of Asier Garitano, when only two a week were behind closed doors ... and not for everyone.
The usual of Garitano
With the coach of Bergara there was a nucleus of old Leganés fans, the majority already retired, with the right to access wherever they went each training and in whatever conditions. "They have always followed us since Second B, why would I forbid them from entering now that we are in First?" Repeated the now coach of Alavés. Pellegrino partially mutated this custom.
In the skinny style book was to prevent the curious could sniff in their methods, their exercises or their alignments. The absence of leaks was one of his most recurring hobbies, which led to only one training per week (usually the post-game, recovery) was open. The rest were done behind closed doors, with just 10 minutes for the press and, yes, the possibility that those veteran fans would continue to go without any veto.
The short time that Luis Cembranos was in charge of the team, the shielding of the sessions began to remit and with Aguirre it has evaporated until returning to the previous thresholds. Thus, for example, this week the team will do the closed sessions today Thursday, Friday and Saturday, but it has been exercised for the public both Wednesday and Tuesday.
Photos from as.com