Abu Dhabi could be Renault's last race in F1
'Auto Bild' says that this scenario was the great point of debate between the FIA and Liberty Media at a meeting they held in the Austin paddock.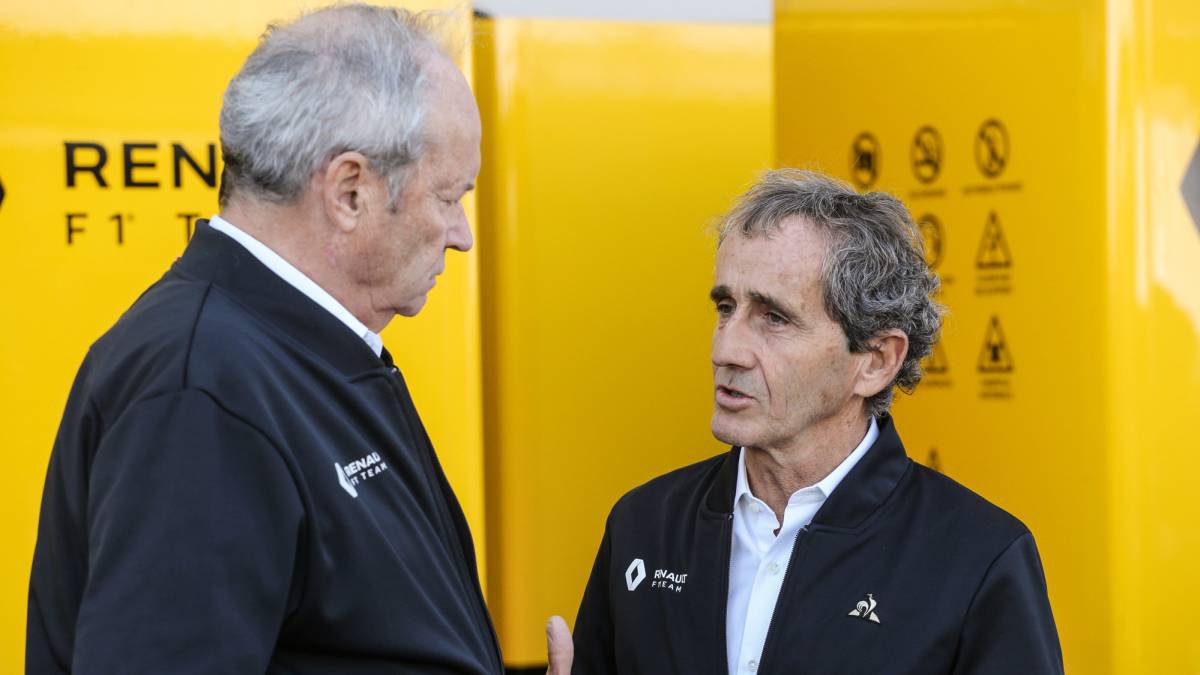 Sunday December 1. This day, the layout of Yas Marina will host the Abu Dhabi Grand Prix 2019, the last test of a 2019 Formula 1 World Cup that has crowned Lewis Hamilton and Mercedes as hexacampeones.
However, it will not be until two days later (all teams will complete two test days on Yas Island to verify the 2020 Pirelli tires) when the 'Grand Circus' grid finally closes its garages to focus on the next season. An action that could be definitive in the case of Renault.
According to 'Auto Bild', the French may not wait for the new Concord Pact to enter into force and leave the championship at the end of the year. A decision that would be executed by Clotilde Delbos, the new interim executive director who has been personally promoted by Emmanuel Macron in an attempt to end the previous stage of Carlos Ghosn, arrested in Japan for alleged tax offenses.
A tragic scenario that would leave Daniel Ricciardo and Esteban Ocon without a flyer by 2020, which began to be valued by the FIA and Liberty Media in a meeting they held in the Austin paddock, although the German magazine points out that Dmitry Mazepin, that the Lastly he struggled with Lawrence Stroll to acquire Force India, he could be very interested in buying the team of the rhombus in case this situation occurs.
Photos from as.com