Abidal's cousin: "I think something happened, I hope Eric has nothing to do with it"
Gérard Armand reveals in an interview with 'El Confidencial' that if Eric was aware "the situation could get very ugly."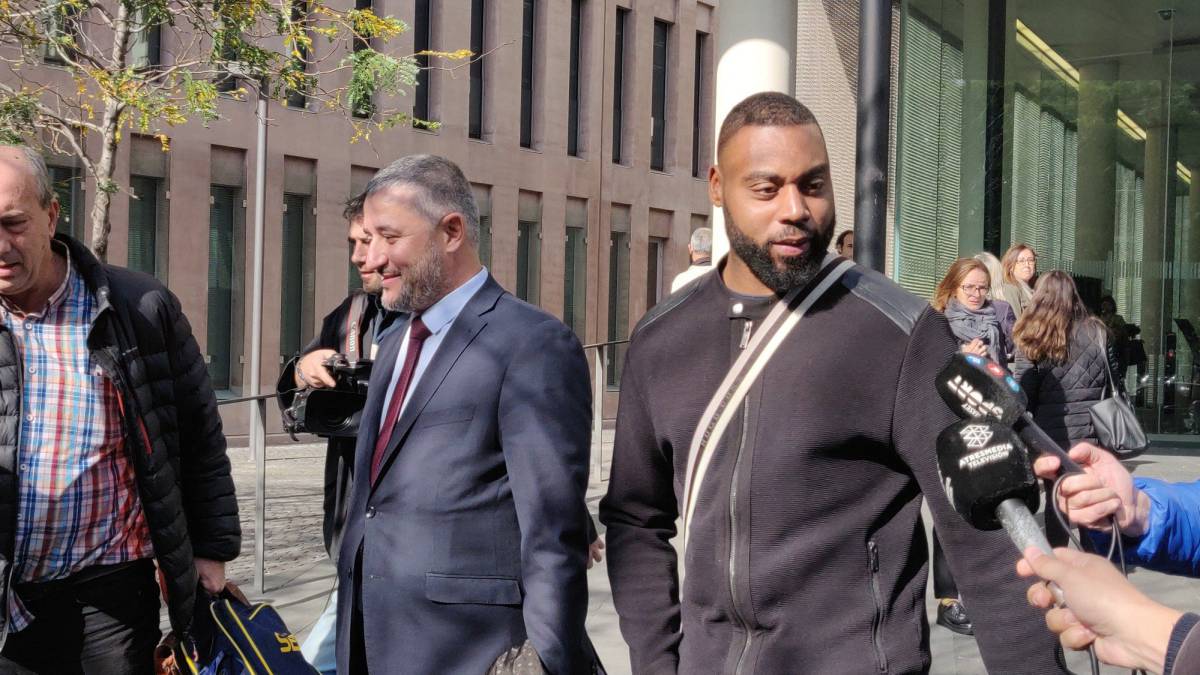 New twist with respect to the liver transplant that Eric Abidal underwent in 2011. His cousin, Gérard Armand, sows uncertainty about the case in an interview with 'El Confidencial' and admits "not being sure what happened."
The Court of Instruction number 28 of the City of Justice reopened the case after telephone conversations between the one who was president of Barcelona in that year, Sandro Rosell, and Juanjo Castillo, employee of the club, in which they questioned the way in which the liver transplant had been carried out and its achievement by the current technical secretary of the Barça team. All four are cited to declare
Gerard admitted feeling stunned by the content of these conversations: "I did not understand anything at all. I was the one who donated the organ to Eric. I was a month and a half in the hospital and my family came to see me. When I found out I was stunned, I was stunned. I laughed and wondered, what do these people say? " On the news that happened with respect to this issue, he replied that "he still did not understand anything" and that over the months "he wondered if someone could profit" with his body.
Abidal's cousin trusts that Eric has nothing to do with it, otherwise he could make his situation worse: "Now, over time, I begin to ask things and I think there may be something. I hope Eric is not at so much, if not, the thing will get very ugly. " On whether he could receive something in return, he insists that "he has not charged anything for it" and considers himself as a man "of car, worker, of life".
Finally, he states that now "he has no relationship with Abidal," a relationship that says he was "very good" in the days before the operation and has gradually turned off: "Eight or nine months ago I don't talk to him, I don't hear from him. All I want is to resume my life normally ".
Photos from as.com