A great goal by Kubo solves the penalty game
He beat a Villarreal conditioned by two penalties.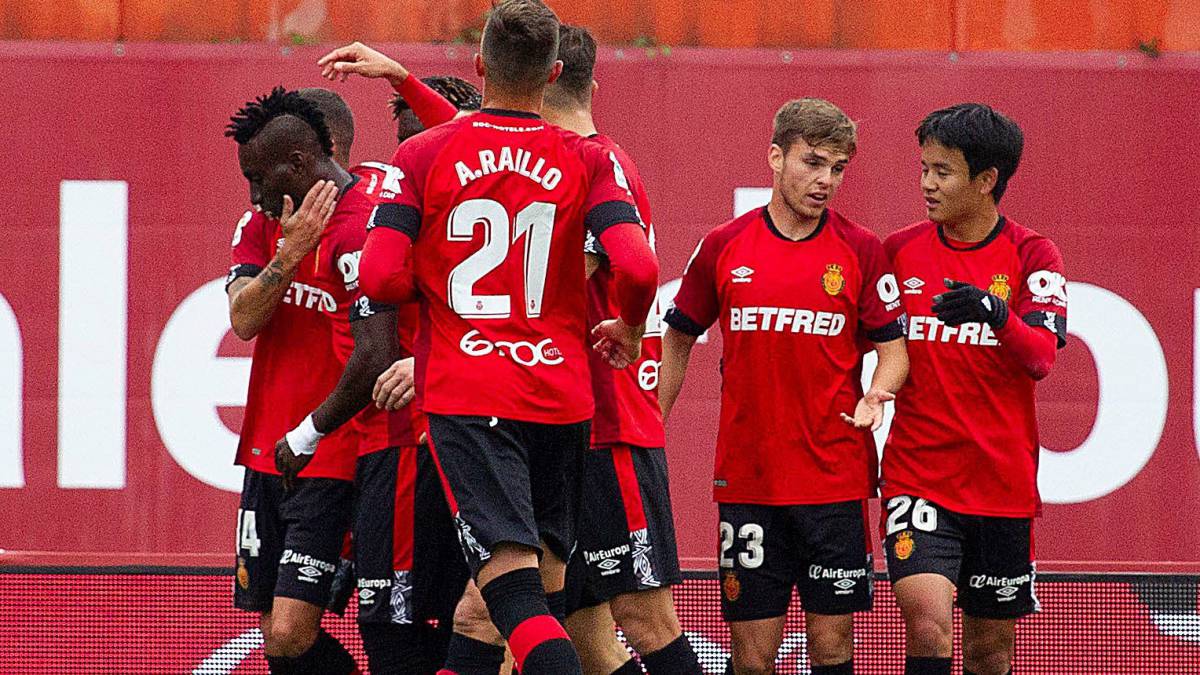 It is no accident that Mallorca has added all its points in its stadium. It is true that fortune smiled in part, especially in the first goal, but it is also that it was an electrical team that always looked at the rival goal. With 0-0 or 3-1. The Villarreal, who was once again vulnerable in defense away from home, was better in some sections but lacked efficiency.
The match, or at least the first 50 minutes, can be explained by the punished penalties. The first, in 11 to Kubo, was generated by Mallorca with a good pressure from which he took a corner. After his execution the Japanese, who left flashes of quality throughout the game, dribbled three rivals and fell in the area. The second, from Asenjo to Febas, was committed by the goal after a direct and brilliant attack from Mallorca, the path by which the Moreno team usually chose
The third, already in the second part and in favor of Villarreal, was committed by Raíllo on Gerard. The visitors had already taken several minutes, since they conceded the second goal, being dominant and hanging around the goal. Ekambi and Gerard found themselves increasingly comfortable and, in the end, the goal came from eleven meters.
The conceded goal did not intimidate Mallorca, which rebelled, went up and claimed two more falls within the area, Budimir and Kubo, hoping that Del Cerro Grande would continue with the dynamics of the match. He did not sting in the first and did not notice the second, but Mallorca did not need the intervention of the referee to score the third goal. Kubo, with a great shot from the front, crossed an impossible ball for Asenjo.
Without nothing to lose on the visiting side, the match opened, as Mallorca did not hide to guard its loot, but continued to seek the goal of Villarreal. Calleja gave entry to three players with an offensive profile with the aim of shortening distances and looking for an open match, but failed. Mallorca endured well, did not allow the game to accelerate and ended up leading the game.
Photos from as.com