1X1 of Villarreal: Gerard Moreno and little else
Del Villarreal only highlighted Gerard Moreo, was constant and always contributed, the rest intermittent and far from his best level.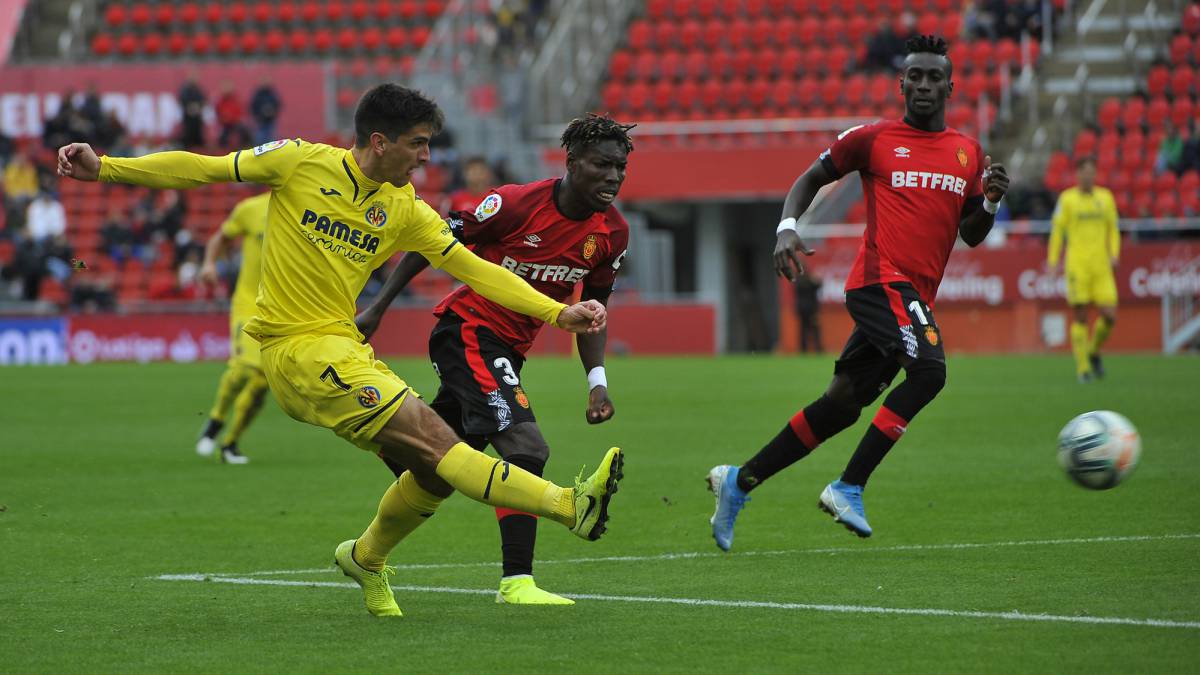 Asenjo: He received three goals in the three shots at goal of the rival. It does not seem that he could do much more, since two are penalties and one is a shot that bounces and is poisoned. He committed a penalty in which he might go out desperate, but the feeling is that it is rigorous.
Mario: It cost him to generate danger and he saw himself with a lot of work per band. He had a clear to score, but his shot crashed with a rival.
Albiol: He was seen more uncomfortable than other times. He saw his fifth card, so he won't be able to play next week
Pau: tried to always take the game from behind but lacked the success of other days. He was attentive to brands and made no rude mistakes.
Rubén Peña: He was lost on the left wing and on foot changed. He suffered a lot to defend and could not overflow, he was uncomfortable.
Iborra: He committed a penalty that was not, that dislodged him and accelerated him. He could not handle the team from behind and was seen only in the middle. It was replaced half the half, something unusual.
Anguissa: Missing in the first part, he played very early, did not cut balls, nor generated danger. The second part appeared more and fought.
Moi Gómez: Flashing and away from the ball. As always he worked a lot in defense, but much more is needed in attack.
Cazorla: surrounded by rivals and with few clear balls in the first part, only one shot and little else. In the second he left with desire, he scored a penalty, he tried but no fortune.
Toko Ekambi: Away from the game, disconnected and misguided. I contribute very little in attack.
Gerard Moreno: The best. He was at the level, fighting, lowering balls, generating danger and taking oil from the little that came to him.
Trigueros: Testimonial
Ontiveros: He left with the game dead and with few options. He tried.
Chukwueze: Bustling start, but it went off as the team. It cost him to overflow.
Photos from as.com