1x1 of Getafe: Soria avoids the comeback and saves a point in Cornellá
Djené was a pillar in defense to help the goal. Jaime Mata marked as soon as he started and Geta did not know how to maintain the advantage.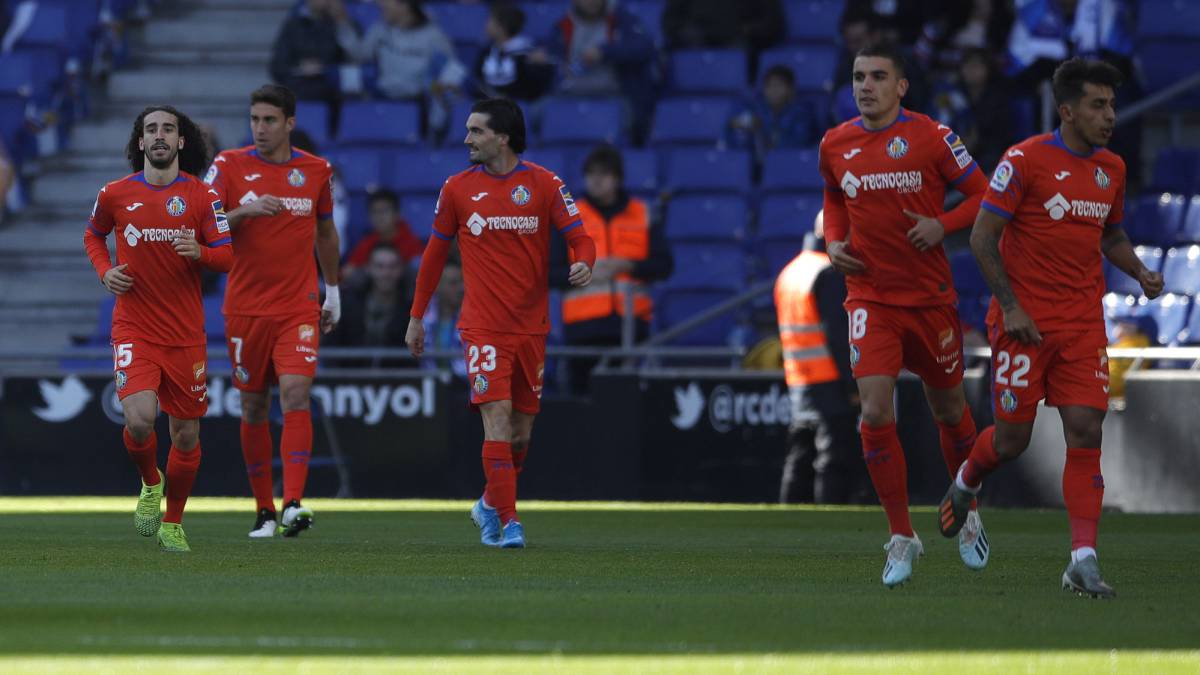 Soria: He made three saving interventions and could not do anything in the goal of Espanyol. Always attentive, it was decisive for his team to score.
Damián: He fell asleep on Wu Lei's goal, letting him be anticipated. Otherwise his party was notable in defense and correct in attack.
I left: It appeared everywhere and cleared above its possibilities. He made a couple of mistakes without consequences that do not tarnish a great game of the Togolese.
Cabrera: Very uncomfortable the whole game at the speed of Wu Lei that beat him too many times. He didn't have a good day.
Cucurella: It started from the side and finished from the end before being replaced. He arrived a lot in good areas, although he lacked precision in his centers.
Jason: Very dynamic, especially in the first half. Good passer and good defensive aids. It went off until replaced.
Arambarri: Good game in tactics and quite accurately in the passes. Some good long displacement and bad shots to goal.
Maksimovic: More recovering than anything else. Little participatory because he found no gaps when he reached attack positions.
Olivera: Assistant in the first goal. He played as an extreme and did not hit too much. He improved on the side. Good performance in his debut as a starter in LaLiga.
Kills: He scored head first and saw a yellow that will make him miss the next game. There are few more uncomfortable front for a central.
Angel: Good job, this time without a prize. He did not succeed on his only clear occasion. Discreet for what we are used to this season
Jorge Molina: He improved the team since his departure. Very good minutes that began with a shot to the post. It makes those around him better.
Kenedy: He did not change the dynamics of the game as he has done other times. He participated very little in the game.
Portillo: In moments of trouble his team did not find the ball. Few minutes to come into play.
Photos from as.com