1x1 of Getafe: Angel repeats and Timor sentence
The canary opened the scoring and has eight goals this season. Partisanzo of Arambarri who scored the second and Timor puts the third in the squad.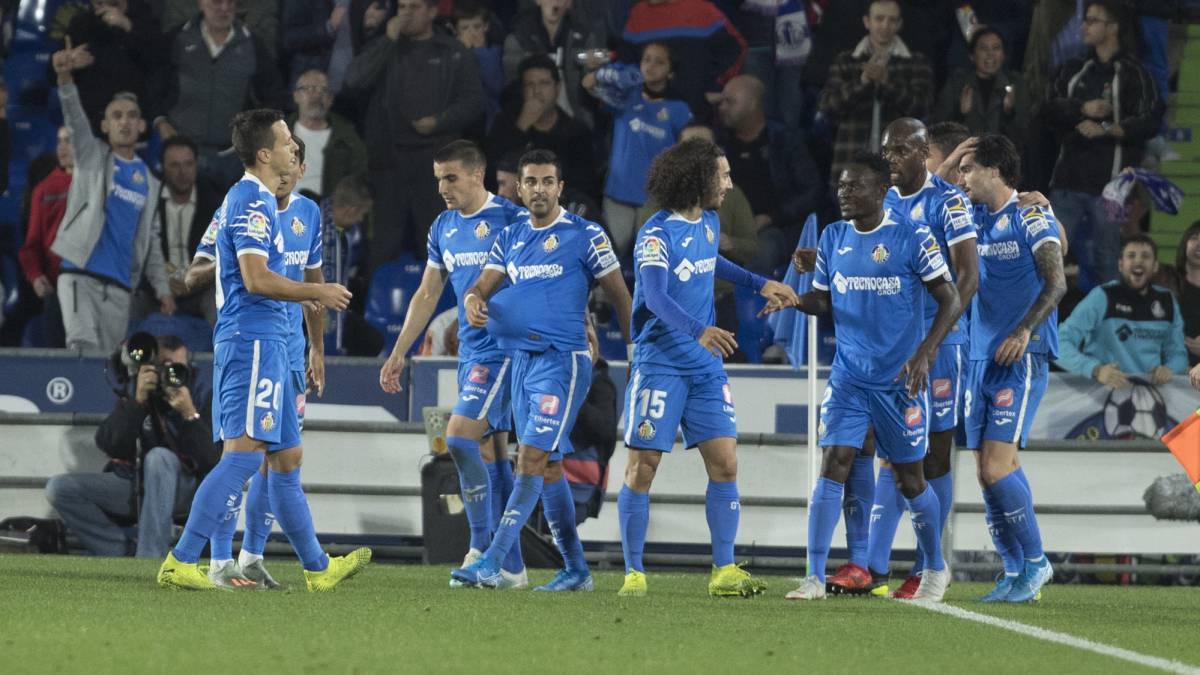 Soria: He saved a goal that he just entered. They didn't throw much more. He saw yellow for wasting time and shouted a lot to his defense.
Damián: In his sauce during the first part, he played well the first minutes of the second and was injured again in the following.
I left: Another one who came back and Geta thanks him. Serious, but still making some mistakes. Salvador when the team was up and solvent when he was folded.
Cabrera: In the initial minutes full of fights he was firm and forceful. He blocked in the play of the second goal and retired at the break.
Nyom: Difficult to analyze your game. He defended well. In constant friction with everyone. He remembered passing through Granada sticking with the physical trainer.
Jason: He took care of the stopped ball and the second goal was born. A lot of work, poor brightness and injury in the final stretch of the game.
Arambarri: You are living a very sweet physical and game moment. This time he dressed it with a goal. Good always in tactics and playing easy.
Maksimovic: Except in his minutes as a right back, he made a remarkable game. Hard and without confidence, which made him not lose the ball.
Cucurella: Assistant in the first goal and keeping his line of play and work pressure. Again he was one of the best in the team and finished side.
Mata: It never goes unnoticed because it does not stop fighting, but it did not generate the danger of other days. Important defensive work in the left wing at the end
Angel: He opened the scoring again and surely decided the match. He started hastily and was close to the expulsion. In a state of grace and with confidence.
Exexe: Correct as left central. He enters the team and picking up pace. His experience shows in moments of burden.
Timor: Great foul to close the game. It gave solidity to the midfield in difficult times.
Portillo: Good minutes despite participating little in the attack game
Photos from as.com