Wu Lei stands out with China: goal and 7-0 assistance to Guam
The Chinese attacker of Espanyol, who was replaced at 58 minutes, counts by goals his two qualifying matches for the World Cup. On Tuesday he will play against the Philippines.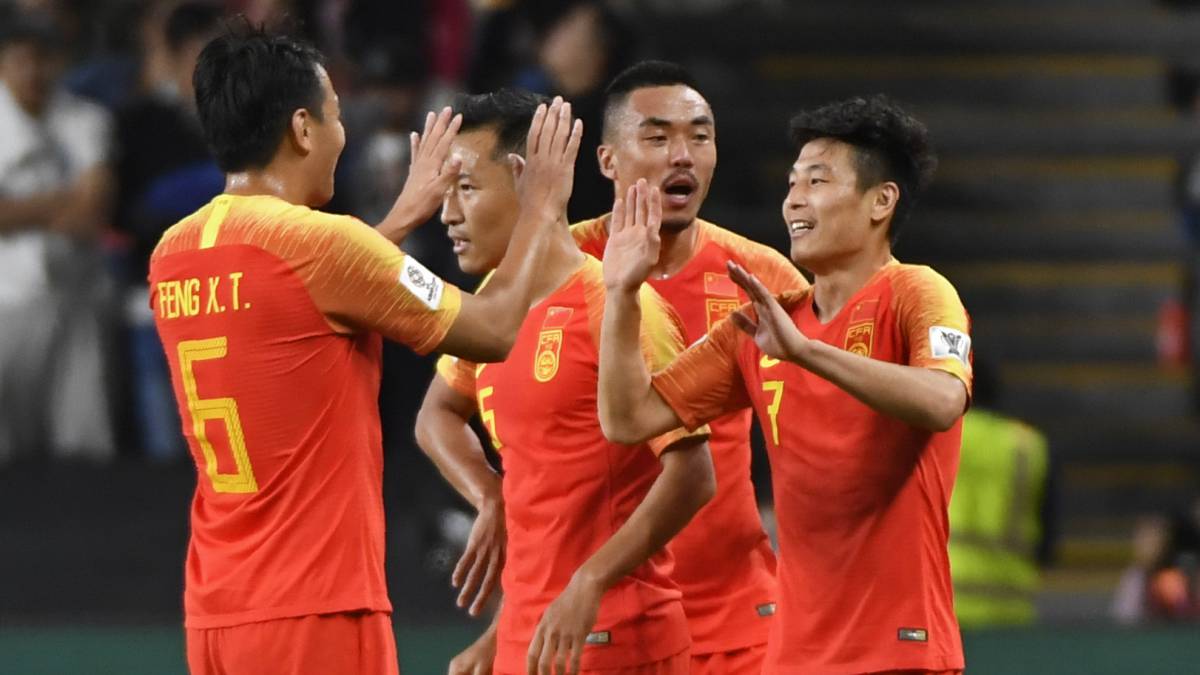 Wu Lei counts his matches with China in qualifying for the Qatar-2022 World Cup for wins and own goals. As in the premiere of last September, against Maldives (0-5), the Espanyol attacker scored the second goal in his team's relentless win against the fragile Guam: 7-0.
In the 58 minutes he played at Tianhe Stadium in Guangzhou (the same city where the Rastar Group headquarters is located), Wu Lei not only had time to score a goal but also to make the play of the fifth goal, a boarding school alone to the area and to the bottom line that culminated with an assistance, as a death pass, to his partner Yang Xu, who became the real protagonist of the meeting by completing a poker of targets.
It was the first game that the Chinese team played at home in the World Cup classification, and the second in the league, which now has six points, 12 goals in favor and none against. Before returning to the discipline of Espanyol, Wu Lei must face next Tuesday, the 15th, the visit to the selection of the Philippines, on the third day of this qualifier.
Photos from as.com