"Messi would not fit the Real ..."
Imnaol Alguacil added about the Argentine: "It would not fit the values and the way of being of the club." Mendilibar also said: "It would be very difficult to train"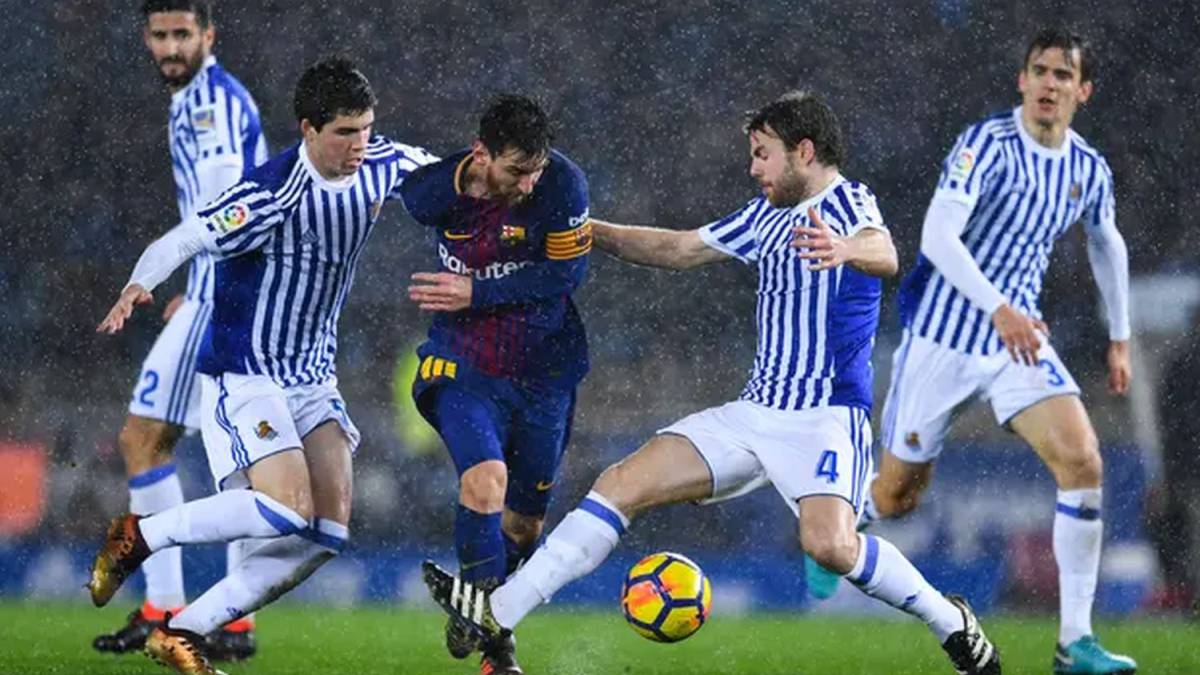 The coach of the Royal Society, Imanol Alguacil, said Friday that he does not dream of training Lionel Messi, because he believes that he would "not fit" with the values and the "way of being" of the txuriurdin club.
Alguacil has surprised with this reflection in the course of a relaxed talk that the five Basque coaches of LaLiga Santander have kept in the microphones of Euskadi Irratia: the Real Sociedad's own coach, Gaizka Garitano (Athletic Club), José Luis Mendilibar (Eibar ), Asier Garitano (Alavés) and Jaboga Arrasate (Osasuna) .
The program, which has been developed in Basque, since the five coaches are Basque speakers, has served to talk informally about different aspects of their work such as the quarry, the presence of the Basque language in each of the clubs, the VAR or the philosophy of the entities represented.
When the host of the program has asked the five which player they would "dream" of training, Mendilibar has taken the floor without hesitation to point to Messi, although he has admitted that "it would not be easy to train" .
At that time, Imanol Alguacil has made a point to ensure that he does not dream of directing the Argentine in the Real, since he considers that it would "not fit" with the "values" and "the way of being" of the San Sebastian club, although it is an "incredible" player and "does incredible things" .
Asked about which player would then dream of incorporating the Real, Imanol has responded that no name came to mind, "but those values, humility, normality, surely those players do not have them," he has abounded, alluding to the big soccer stars like Messi.
Arrasate, meanwhile, has admitted that training Messi would lead to "headaches" but also allow him to "win more games."
Photos from as.com