"Zidane told me: 'When you leave, you will never stop playing"
In a preview of the interview in Valdano Universe that will be broadcast on Tuesday, Casemiro talks about his attitude about the field and the beginnings with Zidane.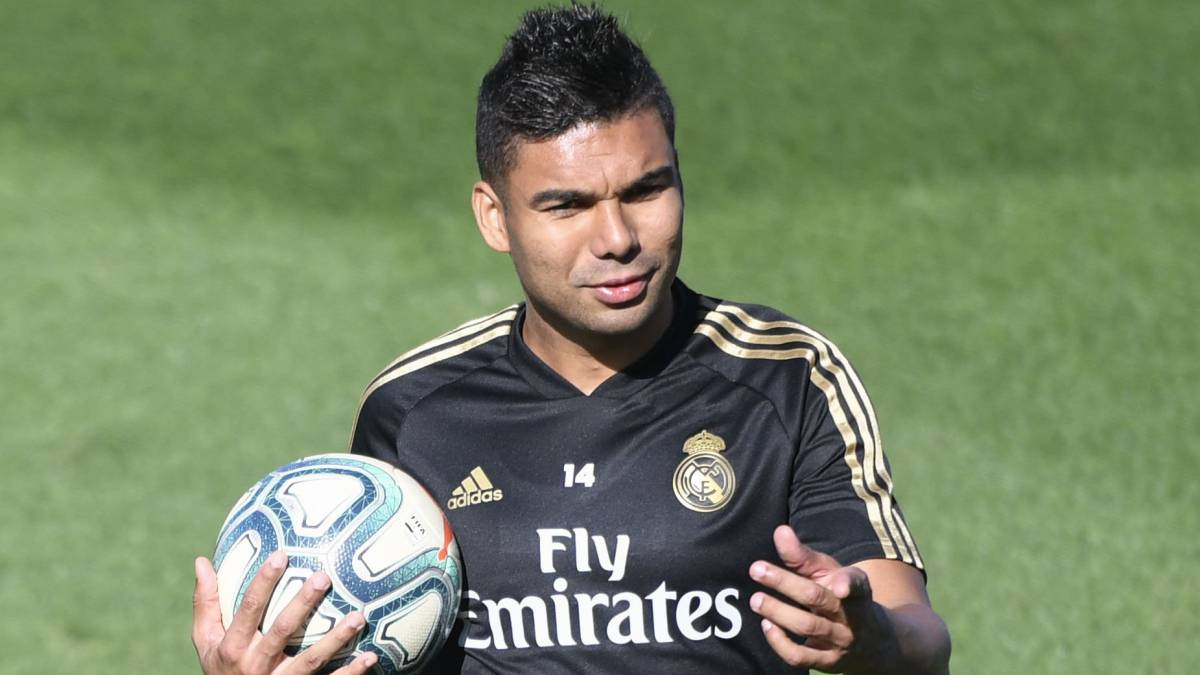 The beginnings of Casemiro with Zinedine Zidane when the French coach took over the Real Madrid bench for the first time in January 2016 were not easy for the Brazilian. The midfielder, 27, recognizes in Universo Valdano that he was worried about not playing when the new coach did not count on him in his first games and talks about his character and intensity on the field. "I don't care if it's the 12th or 90th minute. I always go for a ball as I go for a plate of food. I always go as if it were the last ball."
In an advance of the interview with Jorge Valdano that will be broadcast this next Tuesday 13 at 23:00 on the #Vamos de Movistar + channel (dials 8 and 45), Casemiro reveals that Zidane's first decisions puzzled him: "I remember that, when Zizou came, I didn't play with him for the first five games. And I say: 'What about this one? It can't be, that he spoke very well about me. And I went to his office and said:' Mister, we are in January and I want to play a leading role. I want to play, mister. "And I remember very well that he said with these words: 'Case, you calm down, that when you start playing you will never stop playing again."
In January and February, in the first nine games of Zidane, Casemiro only played 21 minutes: 20 'against Espanyol on January 31 and another testimonial in the first round of Champions against Roma. But March arrived, Casemiro began to enter the lineups and, as Zizou predicted, he became indispensable for his coach. He has played 123 games at his command (113 as a starter), his command 10,024 minutes
Photos from as.com