This will be the new FIFA Club World Cup approved by 24
The number of seats per Confederation remains to be seen, although Europe will send. There will be eight groups of three. It is studied to set equipment limits by country.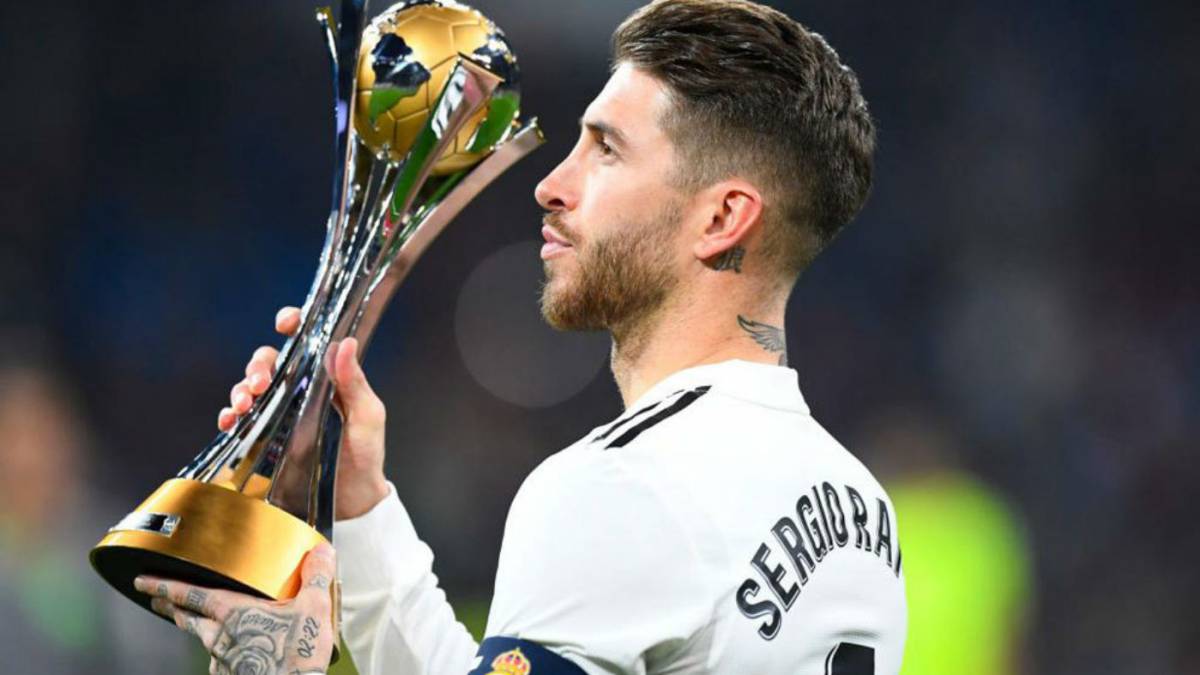 Venues and years
The new FIFA World Cup approved by FIFA will mean the extension of the tournament of the seven teams that currently play it to the 24 that will have been since 2021. It will go from being an annual competition to be held every four years. The first edition will be in China. The next one, although it still has to be approved, points in 2025 to the US, Mexico and Canada as part of the preparations for the World Cup of Selections held there a year later. The new tournament will replace the Confederations Cup in the FIFA calendar, which will disappear.
Clubs classified
The quotas by Confederation must still be confirmed. There are many strains between FIFA and UEFA in terms of the number of European representatives. FIFA had the initial idea of 12 European teams participating in the World Cup, but UEFA seems like many and will leave it at eight. They would be the last four champions of European tournaments: the last four Champions and the last four Europa League. South America would have six places. Africa, Central America and Asia, two. Oceania, one
Limit per country
There is the idea of limiting the number of sets in the same country so that they do not monopolize the tournament. This would apply to the leagues with the highest number of classifieds, generally LaLiga and the Premier. It should be set in how many clubs the limit is set or if it is applied through a ranking. What is certain is that Madrid and Atlético would play the first edition of Spain for having won continental tournaments recently.
Competition model
FIFA's idea is for the tournament to be distributed in eight groups of three teams. Only the first of the three would be classified, which would go into quarters. From there, it will be played in qualifying format until reaching the final. There will be several stadiums in which the World Cup is disputed. Now it is enough with two to host the 7-team World Cup, since 2021 four or five are still necessary.
Dates
It will be played in June after the conclusion of the great national championships. They will be reserved between 15 or 20 calendar days, the same ones that corresponded to the Confederations Cup. The dates of the first Club World Cup, that of China, are not yet decided, but they will surely be in the two central weeks of June 2021.
Photos from as.com