This is how Özil lived the knife assault that Kolasinac thwarted
Arsenal players were attacked in the summer, but the Bosnian faced one of the assailants to blows despite the fact that the aggressor was armed.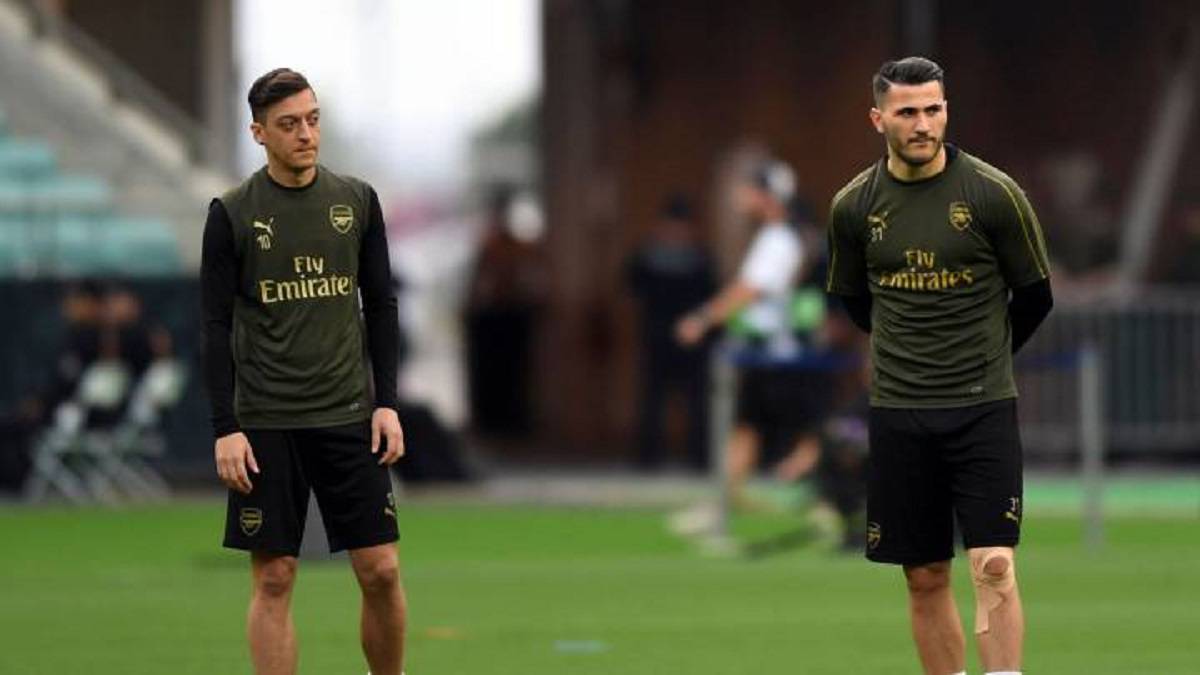 At the end of last July, Mesut Özil and his partner Sead Kolasinac were assaulted at the point of a knife at the exit of a Turkish restaurant where they had eaten. The German was traveling with his family in an SUV when a motorcycle was put in front of them to stop the car.
Later, at knife point, they tried to assault them, but at that moment the Bosnian defense got out of the vehicle to attack one of the aggressors, who was carrying a knife. The attackers fled and everything was in fright, but Özil has decided to tell in an interview with The Athletic how he lived the dramatic situation:
"We noticed they had a gun and something was wrong. They told Sead directly. 'Give us your watch!'. Sead's reaction was really brave, as he attacked one of the attackers. The second was in front of my car. on his moped, so I couldn't drive. We had just got married and was afraid for my wife. I was also afraid for Sead and I didn't think about myself. I was worried that they would open my wife's door, so I leaned over her to keep it closed ".
Photos from as.com