Thiago, about a future withdrawal at Bayern: "I feel great here, why not?"
The Bayern midfielder and Spanish international reviewed in an interview with the Bavarian club his career and opens the door to a possible withdrawal in the German team.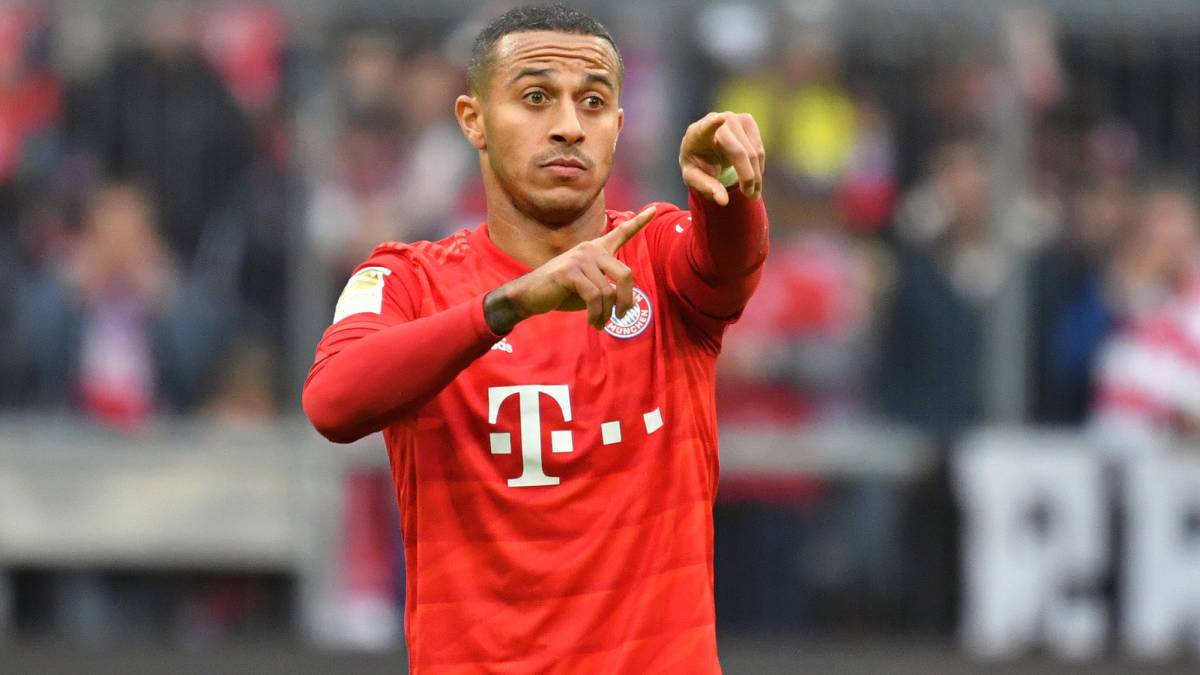 This season, Thiago Alcántara has started his seventh year at Bayern Munich, a club where he is based and where he has become an essential footballer for all the coaches who have trained him since he arrived at the German team in 2013.
The Spanish international gave an interview to the Bavarian club in which he took stock of the club's objectives for the current season, its adaptation in Germany and its future plans, among many other issues. With regard to the latter issue, the player said that Bayern "is like a big family" and left in the air the possibility of retiring in the muniqués group but says that it is an issue that both he and the jointly club: "I feel very well, my family is very happy. Munich is an incredibly good city to live. Why not?"
In addition, he added to the German team the importance of having a clear identity: "Bayern is a great club with a definite idea. It is something very important. For example, Ajax from Cruyff has a clear football culture and idea. Barcelona implemented that culture with Cruyff and they both share that style, Bayern is a team with its own philosophy that has remained in this last decade, similar to that of Ajax and Barcelona: dominate with the ball. that adapt to this idea and bet on the quarry players ".
Asked about the Barcelona team, he explained that Barça de Guardiola "is the best team of the last 20 years", referring to his previous statement as "follower of beautiful football" and a team he described as "impressive" .
Thiago spoke about the critics with his performance, although he admitted that he only plays: "I've been here for six years, we were champions every year and three times in the cup, in addition to reaching the Champions League semifinals four times. I respect what what people say and what they argue. I don't answer anything like that. I just try to play and offer my best version, "he said.

Photos from as.com