There is already a date for the trial of the 'Osasuna Case'
The trial for the so-called 'Osasuna Case' will begin on January 20 and will be held, Monday through Thursday, until February 27, as well as on Friday, February 28, the day on which it will conclude.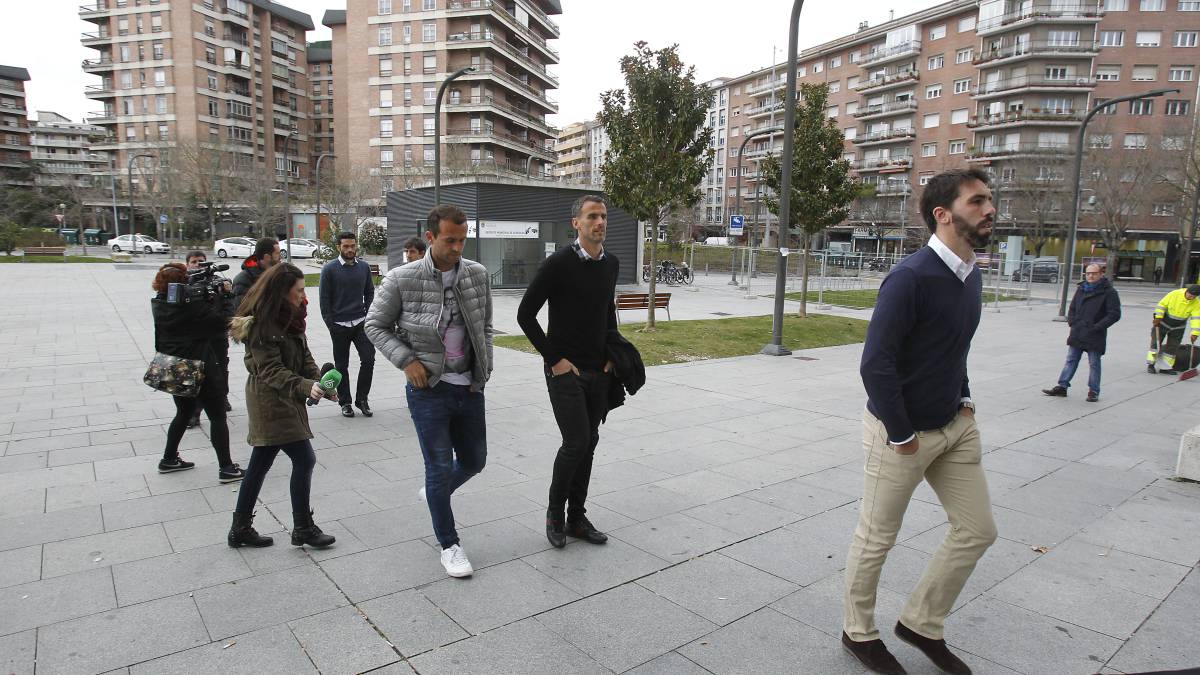 This is what the Second Section of the Audience of Navarra has notified to the parties, which will prosecute six former and former employees of Osasuna, three former Betis players and two real estate agents accused of misappropriation, corporate crimes, false business document , falsification of annual accounts and sports corruption (due to the supposed match-fixing) .
These crimes were allegedly committed during the term of Miguel Archanco Taberna - in the period 2012 to 2014 - or later to justify the illegal actions committed at that time. The investigating judge encrypted the money extracted from the club's accounts for criminal purposes or whose fate has not been justified by the managers responsible for the management of the club at least 2.2 million euros.
On the alleged purchase of matches, the magistrate estimated that there were indications that Osasuna ex-plaintiffs paid three Betis players, Antonio Amaya Carazo, Jordi Figueras Montiel and Xavier Torres Buigues, 650,000 euros in cash, 400,000 to win at Valladolid and 250,000 to lose them with the club rojillo in the last two games of the 2013-14.
season
Photos from as.com