The 'owner' of La Cerámica visits a new Villarreal today
The Alavés won in their last three visits to the Submarine (21:00, Mov. LaLiga). The Calleja team, with confidence in the clouds.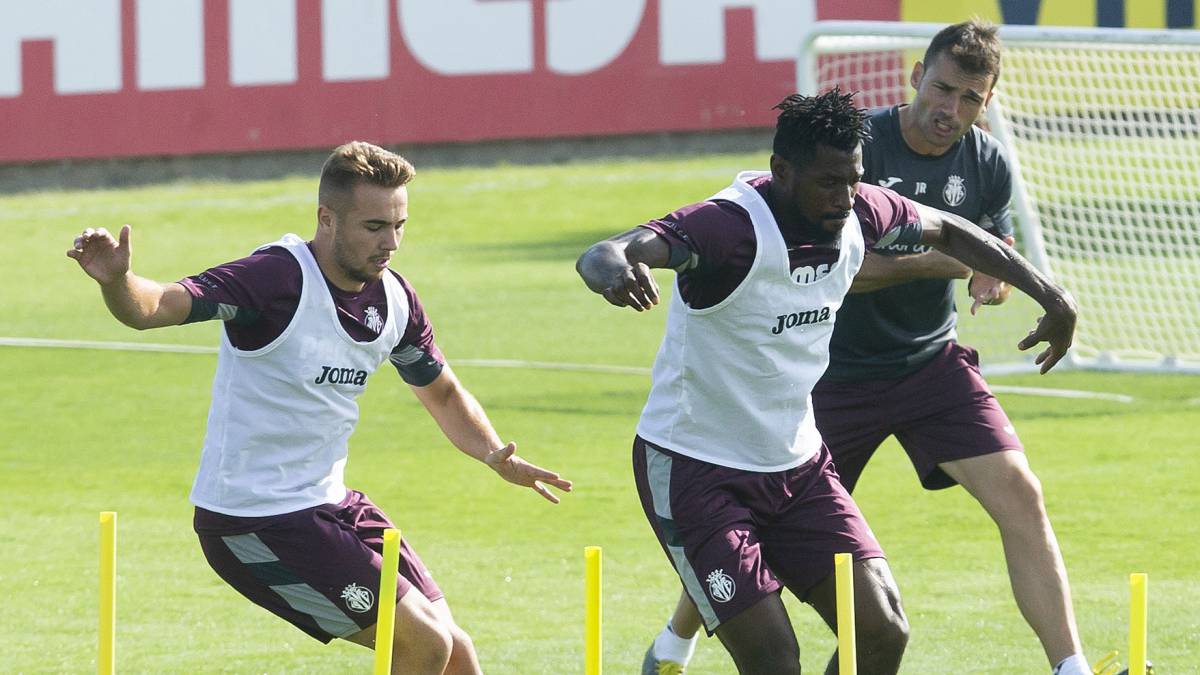 Saying Alavés or babazorro in Vila-real, and even remembering Pacheco's stops, provokes in the Mediterranean the same sensations as invoking the devil himself. Tonight's last three guest appearances at La Cerámica (the game is still live on As.com) resulted in three losses for the Submarine and a thousand compliments to the opposing goalkeeper. Something that at this time have not been able to achieve Barcelona (took two draws and one victory), Madrid (three draws) and Atlético (two losses and one draw). If there is a coconut that Calleja fears, he wears blue and white.
Garitano, who won in this stadium last year with Real, has straightened his ship in time. It began between doubts, because patience remains for fishermen, but little by little it has been raffling until the Alavés is what it was, a rock. Outside the house has only added one point and that is a thorn stuck. Even so, it comes from knocking down Celta and confirming that Lucas Pérez looks more and more like that Depor striker who enchanted us. He has three goals in the last three games
Despite so many fears to watch over, Villarreal is radiant. Hence, in the last call of the Selection put four of its pillars on the list. It is normal for your people to know eleven by heart. Add 22 matches scoring, which remains the best record in its history. He still doesn't know what it is to go behind at home. And he has always scored before the rival. But that's not the best of this new team whose confidence is in the clouds. Look at his bench. Each player who goes out to the field equals or improves the one who supplies. No wonder they have raised the Chukwueze clause to 100 million euros. If the Alavés leaves alive today, we must give him the keys of La Cerámica.
Photos from as.com