The hard photo of Janez Brajkovic's legs after 10 months without competing for doping
At 35, the Slovenian cyclist published a photo of his legs after several months without competing after a doping penalty before taking the start in the Tour of Croatia.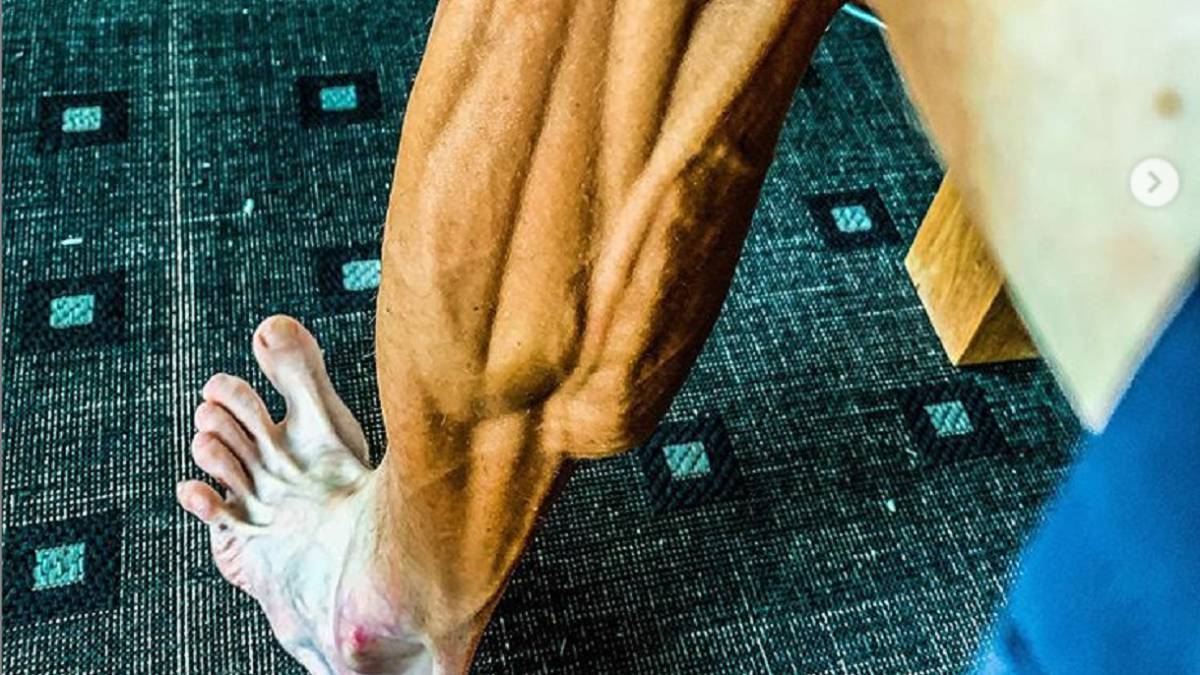 Slovenian Janez Brajkovic again competed in a staged race last week in the Tour of Croatia after 10 months of sanction for doping after testing positive for excess methylhexaneamine precisely in the Croatian round of 2018. Brajkovic continued to compete until the July, although its results were annulled.
Before the Croatian race the Slovenian wanted to share a photo of how his legs were after being 10 months away from the competition in an image that shows his left leg with very marked veins and wrinkled skin after the lack of rhythm of competition. Next to the photos Brajokovic published the following comment. "Just try not to screw it now."
Brajkovic, one of the great talents of the Discovery Channel after being world champion of the time trial in 2004 (he came to wear the jersey of the leader of the Tour of Spain 2006 during two stages with only 22 years) shone during his passage through the American structure , the Astana (was second in the Tour of Lombardy 2008) and the Radioshack (won the chrono and general of the Dauphiné of 2010) before returning to the Kazakh team, with which it was ninth in the Tour of 2012, year in which He also won the Tour of Slovenia. After an unsuccessful step now militates in the ranks of Adria Mobil, where he made the leap to professionals, and where he hopes to add new successes in his last stage within the platoon.
Photos from as.com