The 'Mirotic effect' makes a dent in Barça: 32.3 million deficit
According to Palco 23, this summer's reinforcement and the signing of Nikola Mirotic have had consequences for the club's economy.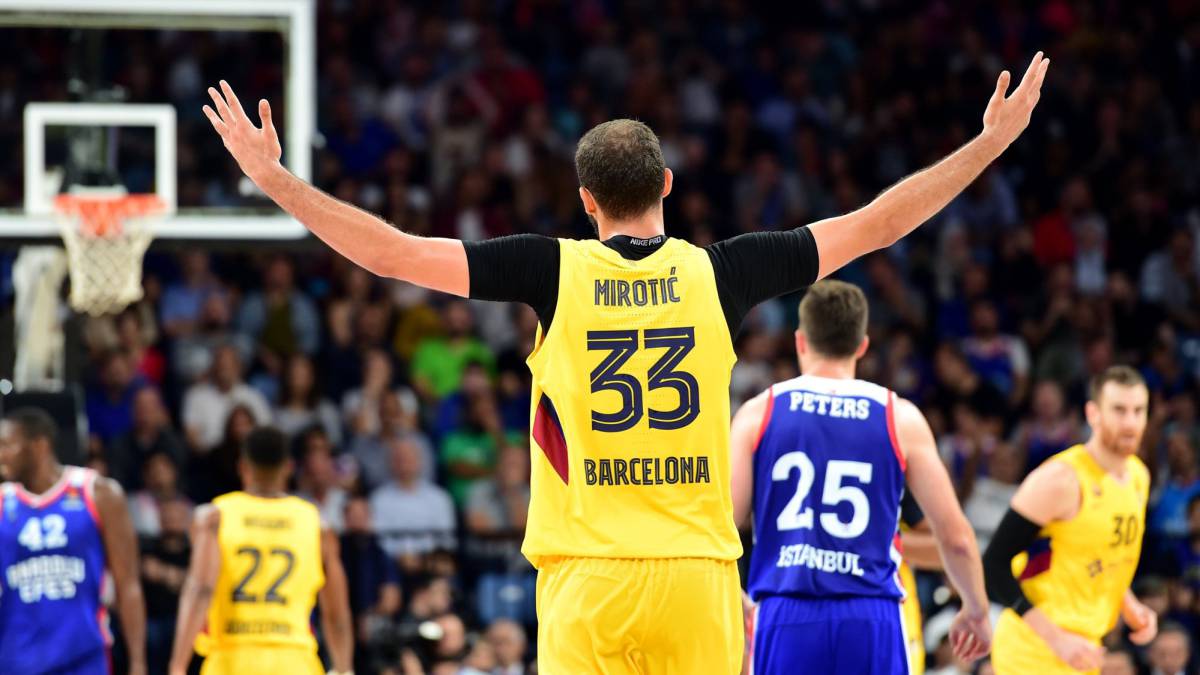 The signings of Nikola Mirotic, Malcolm Delaney and Cory Higgins have caused the Barcelona basketball section to increase its deficit by almost 18%, to 32.7 million euros. The figure, a record for the Blaugrana club, comes from the need of the team to become competitive again in Europe, but this has had negative economic consequences.
According to Palco 23, Barcelona has decided to make the largest investment in its history in the sports area, with a deficit forecast of 52 million euros in 2019-2020, the highest figure in history and a 13% year-on-year increase . The 'Mirotic effect', whose arrival has been the biggest surprise of basketball in Europe, has a lot to do. Together with revenues of 13 million, they make the real cost of basketball, handball, futsal and roller skates amount to 65 million.
Wage costs will also have consequences on the equipment. The salary costs of the 2018-19 basketball course were 25.6 million euros and this year will amount to 33.26. Although handball and hockey will also have losses, basketball will be higher and the red numbers are even above Real Madrid, which is estimated to lose 27.9 million.
Photos from as.com