The curse of Chevrolet at United
The American brand signed in 2012 but did not appear on the shirt until 2014. United has only won one FA Cup, a Carabao Cup and a Europa League.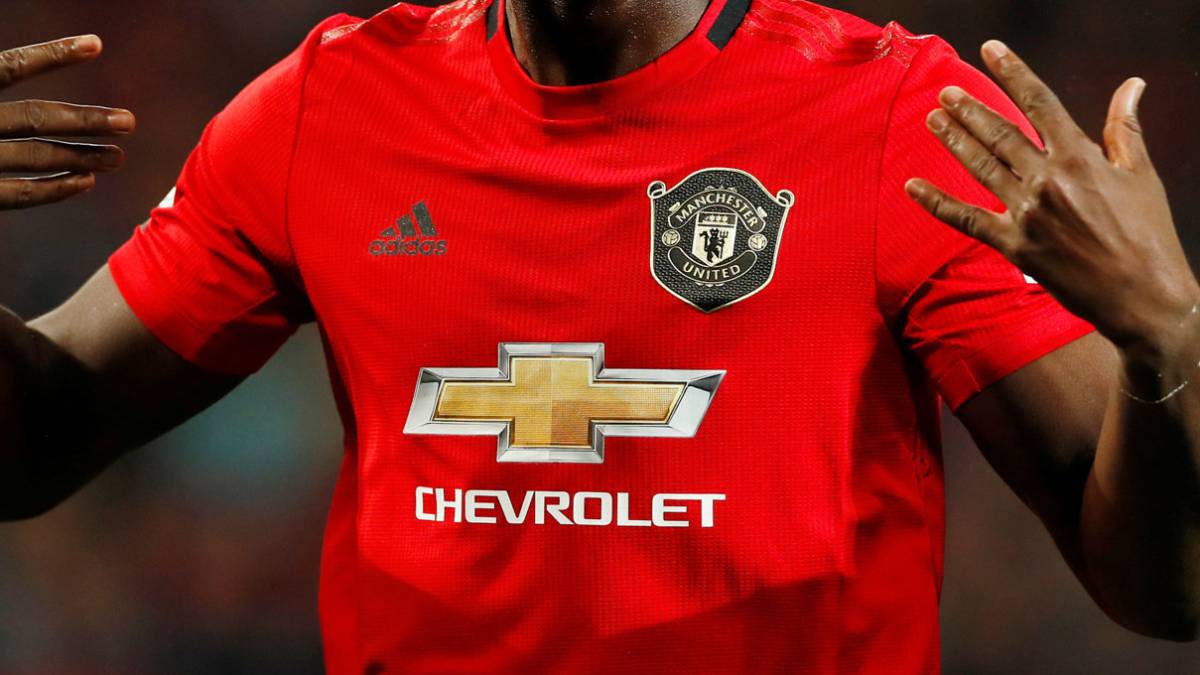 The results of Manchester United not only affect their aspirations to win titles or the happiness of their fans during the week. This continued streak as no real title contenders is also affecting him in his relationship with his main sponsor, Chevrolet.
The North American brand signed a contract of 58.6 million pounds a year to appear in the center of the Red Devils shirt in 2012, when Manchester were the great dominators of English football. But now, the tables have changed, and from Chevrolet they indicate to Daily Mail that it was a "damn" agreement since its inception in 2014, when the logo of this General Motors division appeared on his shirt for the first time. "It was like that from the beginning. We felt that Chevrolet had paid too much for this agreement and we agreed that this would not happen again," US brand sources explain.
Although the renovation is almost ruled out, the English club and the General Motors subsidiary still have a current agreement. Of course, the Manchester club already polls the market in search of a new sponsor and according to this report, Woodward has several offers of brands to replace the General Motors brand. Since 2000, other brands such as the Vodafone telephone company or the AON insurance company have appeared on the shirt, though, paying much less than the team for taking up that space.
The curse of the United with Chevrolet
This agreement is described as 'overpaid' from the car company, in part, because United's exposure is no longer what it was years ago. Since Chevrolet has appeared on its shirt, the English club that has more Leagues in its windows has not been able to expand its account. The Premier has not risen again in Old Trafford and United have won just one Europa League, one FA Cup, one Carabao Cup and one Community Shield.
In fact, United have only been close to winning in 2017-18, when they finished second to 19 points at Manchester City. In fact, of the seven that the team's logo has worn, United has finished four campaigns out of the top four.
Although the results have not been the best and is now closer to the decline than the championship, the United shirt is still the most valued according to figures provided by Daily Mail. The elastic of the Red Devils leads the ranking with 64 million pounds per ahead of the 45 million of the City and 40 of Arsenal, Chelsea and Liverpool.
Photos from as.com