The accounts of Lewis Hamilton: he will be champion in Mexico if ...
The Briton could be proclaimed hexacampeón of the F1 World Championship at the Hermanos Rodríguez Autodrome, as happened three years ago.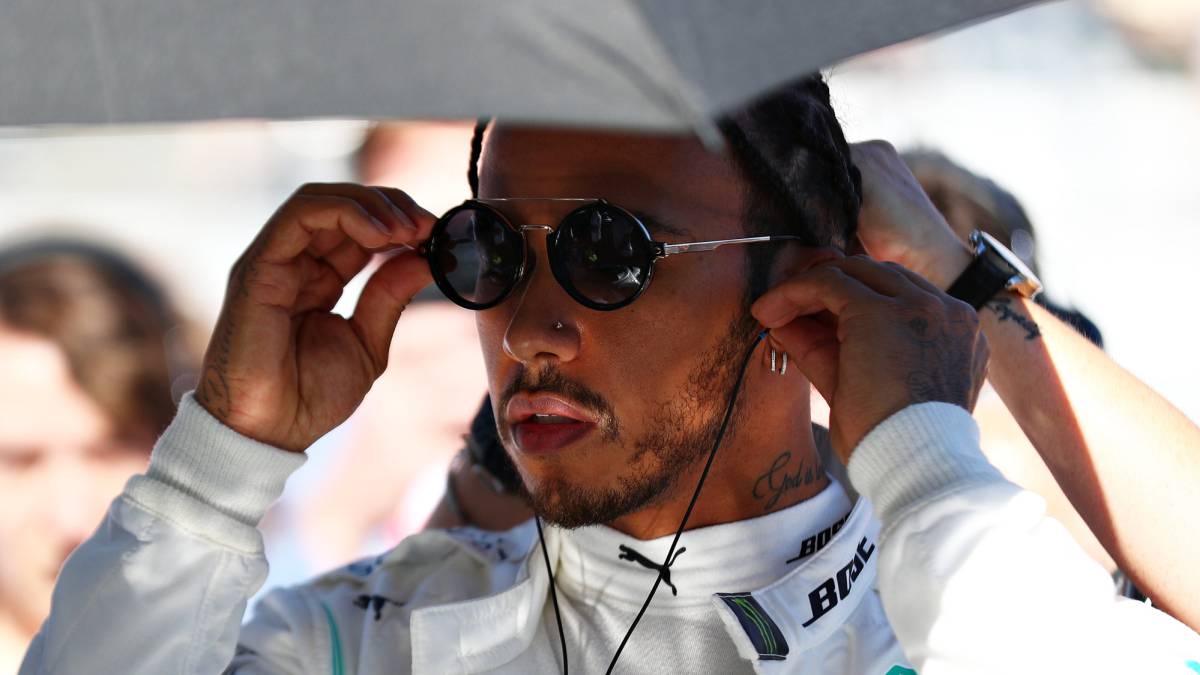 Mexico, United States, Brazil and Abu Dhabi. These are the four countries that still have to host a test of the 2019 Formula 1 World Championship before putting an end to the championship dominated on December 1, once again and there are already six, by Mercedes. And Lewis Hamilton.
Because the Briton has the first opportunity to proclaim hexacampeón of the 'Great Circus' and place himself at just a title of Michael Schumacher at the Autodromo Hermanos Rodríguez. There are up to seven possible combinations that would make the Stevenage rider champion.
Lewis Hamilton will be F1 champion in Mexico if…
Lewis Hamilton wins (with a quick lap) and Valtteri Bottas is third or worse. I Hamilton: 364 points. Bottas: 289 points
Lewis Hamilton wins and Valtteri Bottas is fourth or worse (with or without a quick lap) I Hamilton: 363 points. Bottas: 287 or 286 points
Lewis Hamilton is second and Valtteri Bottas is seventh or worse (with or without a quick lap) I Hamilton: 356 points. Bottas: 281 or 280 points
Lewis Hamilton is third and Valtteri Bottas (no lap) is eighth or worse. I Hamilton: 353 points. Bottas: 278 points
Lewis Hamilton is fourth (with fast lap) and Valtteri Bottas is ninth or worse I Hamilton: 351 points. Bottas: 276 points
Lewis Hamilton is fourth and Valtteri Bottas is ninth or worse (both without a quick lap) I Hamilton: 350 points. Bottas: 275 points
Lewis Hamilton is fifth (with a quick lap) and Valtteri Bottas does not score I Hamilton: 349 points. Bottas: 274 points
Photos from as.com