St. Pauli fans call on Cenk Sahin's march to support the Turkish offensive in Syria
The German club has issued a statement in which it says "clearly distance itself from the opinion of the player since it is not compatible with the values of the club".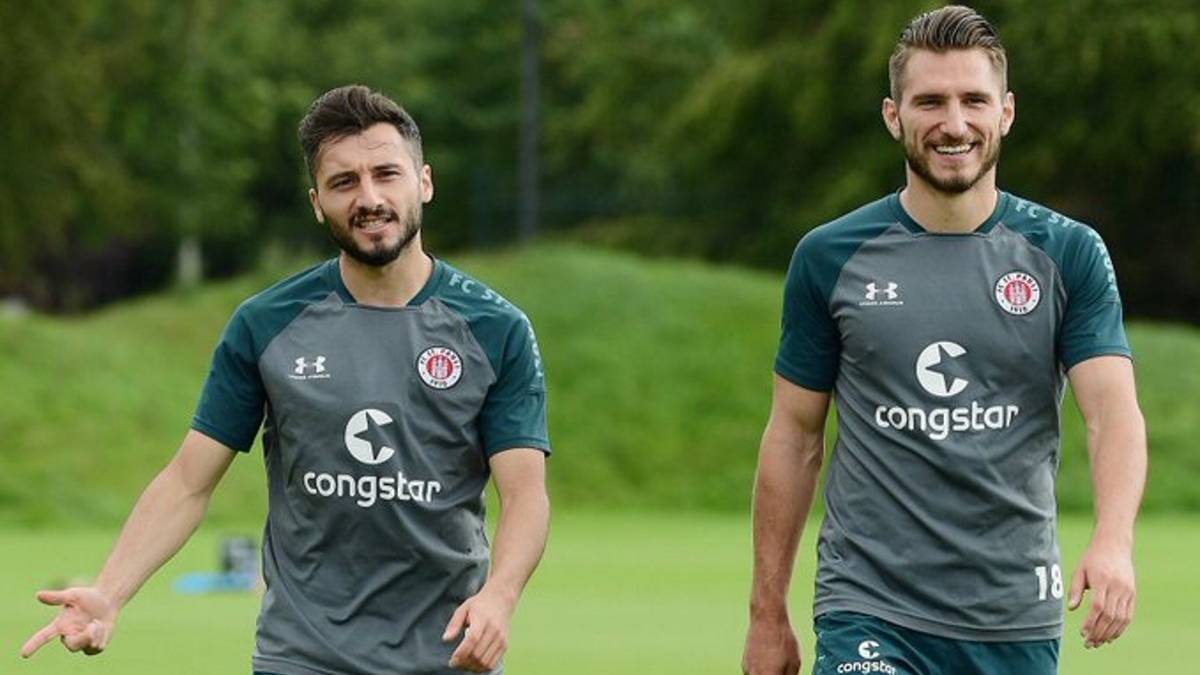 Fans of the Sankt Pauli, club of the German second division, demanded the departure of the Cenk Sahin player for his support for the Turkish military offensive in northern Syria.
"St. Pauli clearly distances himself from the opinion (of the player), since he is not compatible with the values of the club," the team itself said, traditionally linked to left-wing positions. "The club has already spoken with the player and will deal with the issue internally. As long as this internal process is not over, St. Pauli will not comment further," the statement said, closed with the phrase: "No more war!" .
The player, 25 years old and born in Turkey, had previously written in his private account of the social network Instagram: "We are next to our heroic military and our army. You are present in our prayers!".
After the message was spread, club fans immediately demanded that the midfielder leave. "It is not Sahin's first public intervention on this issue, it has already been expressed in the past as a nationalist, loyal to the regime and derogatory to the deaths of the Kurds," they wrote. "It's clear to us that Cenk Sahin can't wear the St. Pauli shirt anymore. We ask the club to transfer it today," they added.
Photos from as.com