Sordo y Puras, at the farewell of the Cantabria Rally
The two best Cantabrian pilots will be in the last edition of the event, in which López, Ares and Pernía will continue their fight for the national title.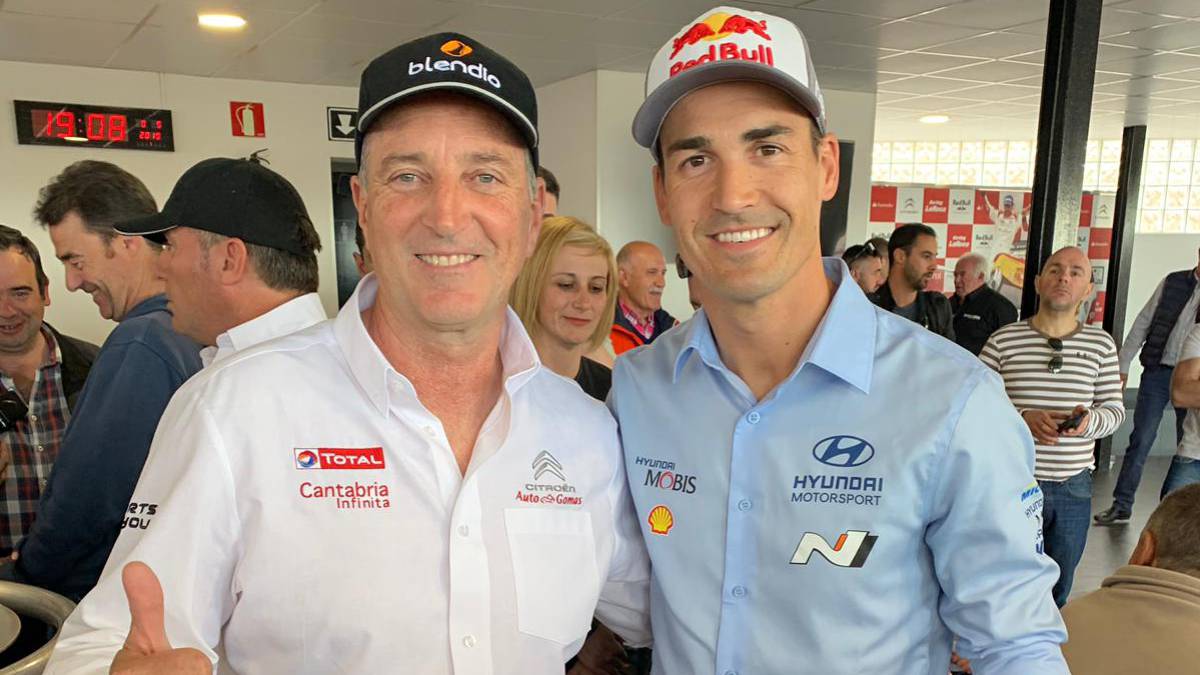 History comes to an end. The Santander-Cantabria Rally meets its 40th edition, which in turn will be the last. An occasion that the two best pilots on earth have not wanted to leave aside, Dani Sordo and Chus Puras, who will attend the farewell of one of the most emblematic events of the national calendar.
Sordo will do it as a spectator, and on Sunday he will offer fans the chance to go in the passenger seat in the Hyundai i20 R5 with which he won the Saron Rally this summer. Puras on the other hand will compete at the wheel of a Citroën C3 R5, the same with which he returned to action at the Princess of Asturias Rally, in which he won the final stretch as a sign that whoever had, retained.
In the Cantabrian event, which is played in its entirety tomorrow Saturday, the fight that Pepe López, Iván Ares and Surhayen Pernía continue for the title will continue. The Madrid arrives in the lead, but without failing to continue aspiring to the title, while the two Hyundai drivers will go out for all to keep options to the crown, Pernía also before his audience.
The Suzuki by Joan Vinyes and Javier Pardo will once again be favorites among N5 vehicles, with an illustrious rival such as the former champion of the cycling world, Oscar Freire, who runs behind the wheel of a Citroën of the same category.
Spanish Championship
1. Pepe López, 187 points
2. Iván Ares, 175
. Surhayen Pernía, 145
4. Joan Vinyes, 145
5. Javier Pardo, 100
Photos from as.com