Solskjaer launches an SOS and negotiates with two players
The Norwegian Manchester United coach says that if the players don't arrive, the players he has "will have to do their best."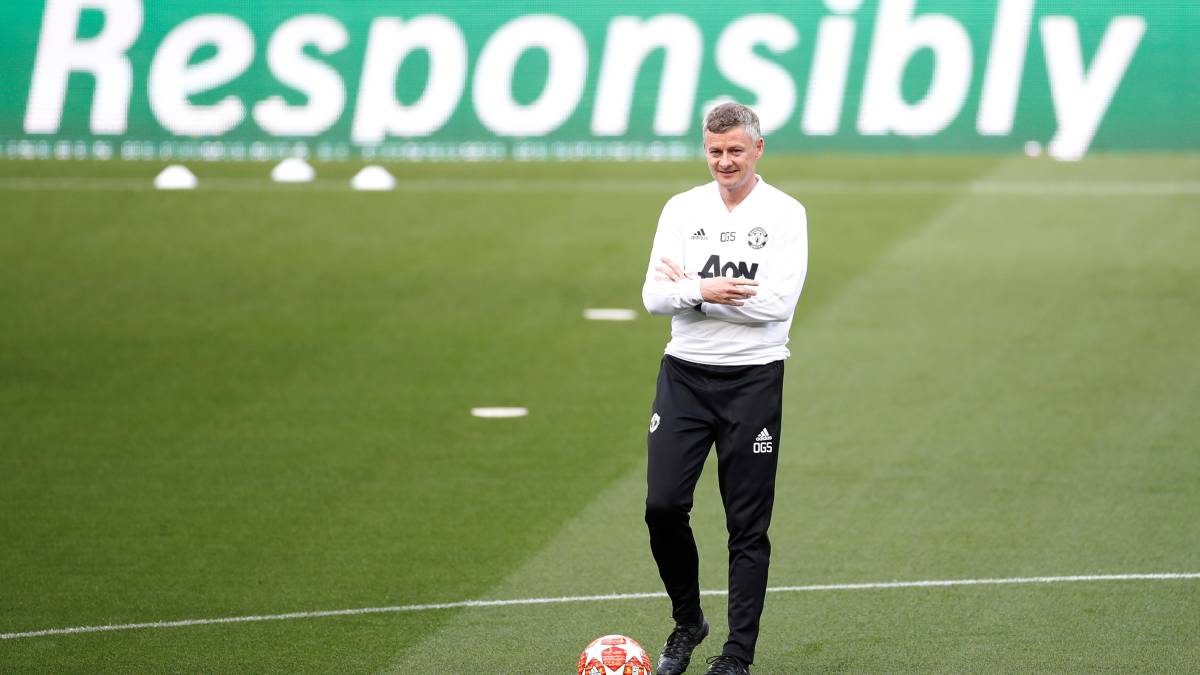 While it has been learned that Zidane and Pogba met in Dubai during the selection stop, Solskjaer prepares an offensive to save furniture at Manchester United. In full crisis of results and twelfth of the Premier, the Norwegian coach insists on the need to strengthen to dissipate the clouds of the crisis. Everything, after he has starred in the worst start of the last 30 years of Manchester United.
Solskjaer announced that they would be one or two reinforcements and insisted on the urgency of arriving at the next winter market to return to be in the top four of the Premier. The figure coincides with the two demarcations that are most in need of reinforcements: the attack and the center of the field in its defensive side.
He also assured that Manchester United has set a transfer plan and, most importantly, "there is money available to reinforce in January and summer." "If the players are available in January, then we can do something. If not, the players I have will have to do their best," he added as an ultimatum.
"We are looking to reach an agreement with one or two reinforcements," said the coach at Sky Sports. He did not give names, but it is notorious that the lack of a goal makes the hiring of a scorer urgent. Another need is that of a defensive midfielder. Just yesterday, the Daily Mail announced the name of six possible reinforcements for the team during the next two markets, including those of strikers Mandzukic and Moussa Dembélé and midfielders James Maddison and Saul, of Atlético de Madrid.
Photos from as.com