Sergio Fernández to the referee: "You don't kick me out of here and you don't point me out. You're a landlord, go fabric"
The arbitration record includes the words of the Alavés sports director to the members of the Mestalla tunnel after the defeat against Valencia.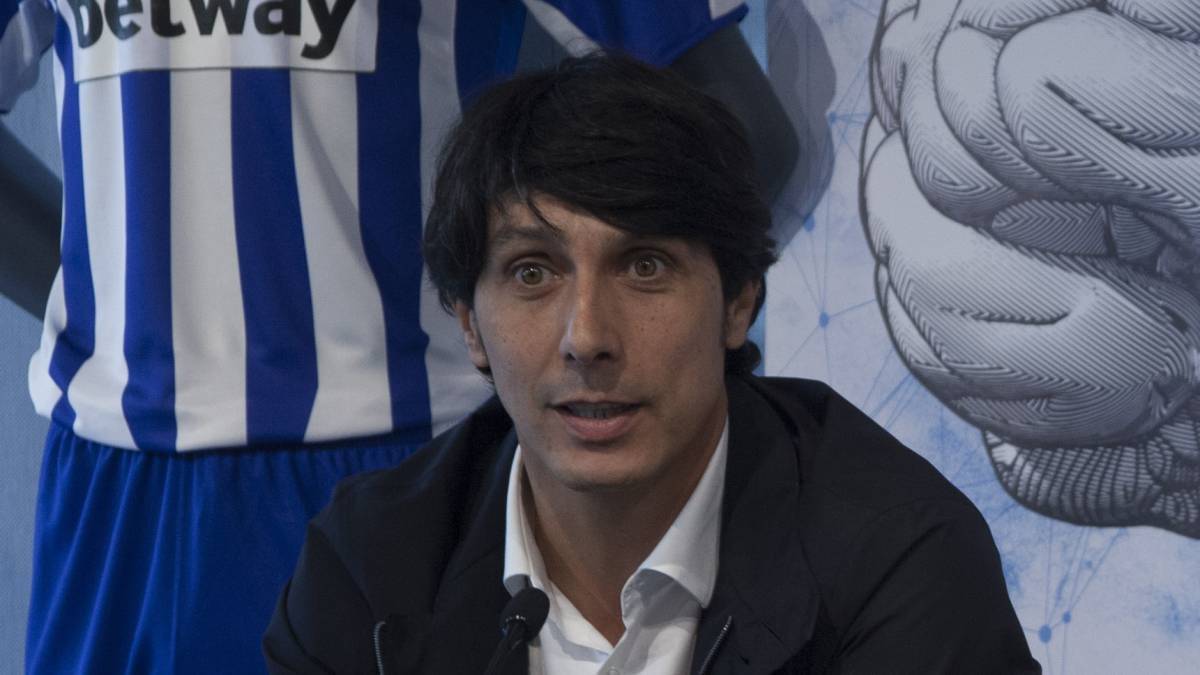 Anil Murthy and his gestures were not the only protagonists in Mestalla in the Saturday league game, which ended with the 2 to 1 result between Valencia and Deportivo Alavés. The Sports Director of the Basque team was also news after the game as reflected in the arbitration record, which was known late at night.
In the same, it is expressed that "once the match is over and the referee team is in the locker room tunnel, a person identified by the delegate of the visiting club as Mr. Sergio Fernández Álvarez, sports director of the club, being present in said Access to changing rooms, he addressed in the first instance, shouting at my assistant number 1 in the following terms: "If you want to see a home arbitration, come and see this game. It's a shame, 6 minutes is a shame, "repeatedly," reads the record.
But the text continues: "When I turn to the visiting delegate for identification, said sports director addressed me, shouting and gesturing, in the following terms." This is a shame, the six-minute thing is a shame. What a fabric. I can be here and you will listen to me. From here I am not going to leave. "After reporting these incidents and requiring the delegate of the visiting club to leave the area, that person not only did not retire, but continued to shout in the previous terms" is a shame. You don't throw me out of here and you don't point me out because I don't feel like it. You are a landlord ", generating a situation of tension and conflict. Without further incidents, notable, we retired."
Normally, the Alavés Sports Director is sanctioned by the Competition Committee and receives a fine for his behavior in the locker room tunnel. The club keeps the option of resorting to the sanction but Appeal will again fail a sentence according to the fault. It will be a movidita week in Vitoria despite the stoppage of selections that summons players like Burke, Guidetti, Wakaso or Borja Sáinz with their respective teams. Garitano will establish a weekly work dynamic and give his players two days off, predictably over the next weekend.
Photos from as.com