Santander League Betting: Analysis of the matches and the best odds of the day 10
As every day of LaLiga we offer you the keys of the confrontations to help you in your decisions offering you a selection of the best bookmakers. Place your bet directly.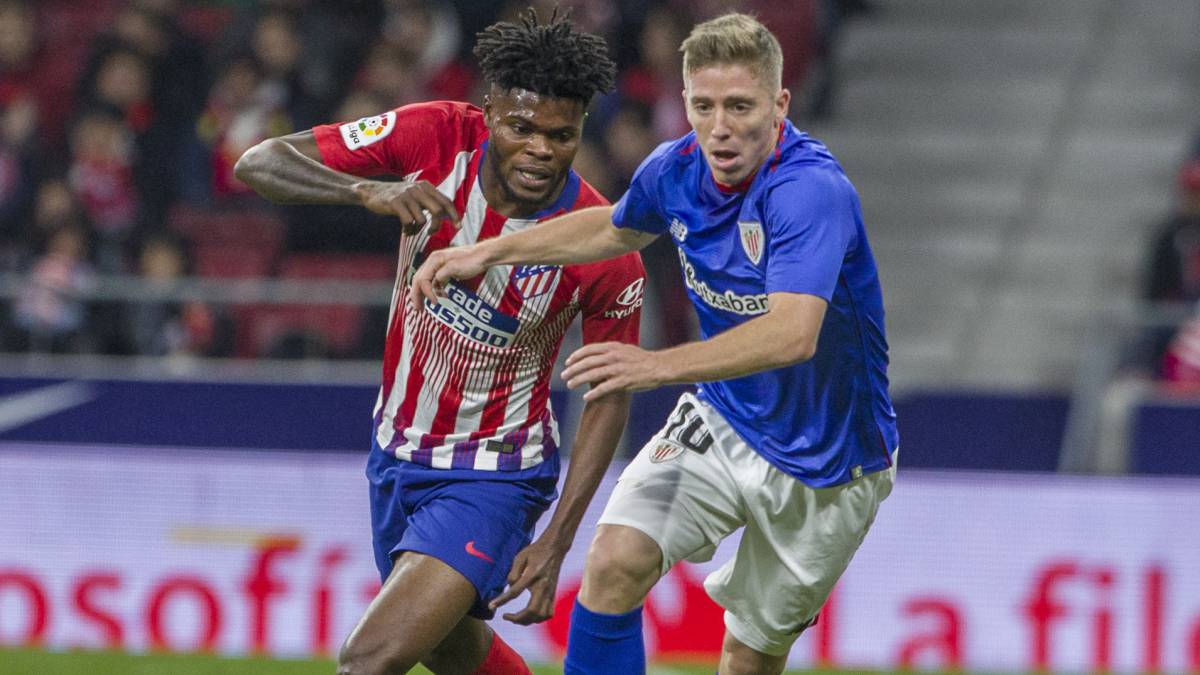 Starts a week with three LaLiga days and marked by the postponement of the Classic this weekend. This is an opportunity for top ranking teams to end up as leaders. For the low zone, they need the triumphs to not get off the hook. Any mistake can be decisive!
Atlético de Madrid - Athletic Club
Identical numbers for both teams: 8 goals in favor and 5 against. Three points of advantage for the locals in a duel that will be marked by the defenses and in which the goals and chances will be quoted at the price of gold.
Osasuna - Valencia
The European wear of Valencia can take its toll on an Osasuna who does not know what it is to lose at home, but who has only achieved a victory in 4 games against his audience. Those of Celades, with casualties in attack, slightly lose their status as favorites.
Villarreal - Alavés
Vitorianos do not know what it is to win at home and they see their faces against a Villarreal who has already taken the pulse of the competition and adds 4 games without losing to his audience. If the yellows are able to open the Vitorian 'can' you can see goals in the Ceramics Stadium.
Leganés - Mallorca
The finals for the colista begin. He does not know the victory and if Mallorca beat them he will go 13 points away. The Balearic morals are through the clouds, after beating Real Madrid and they want three more points to place themselves in the temperate zone of the standings.
Valladolid - Eibar
Pucelana security in defense continues to give revenue to Sergio González. It will be the cornerstone in which they will try to score three points against an Eibar that has not won at home but adds three draws in five away matches.
Celta - Real Sociedad
La Real wants to finish the day tied with Barça and for that he has to add three points in ballasts, before a Celtic immersed in a scoring crisis (only 5 goals in 9 games). Visitors will be very favorite if they manage to manage Aspas.
Granada - Betis
The locals can be leaders at the end of the day if they defeat a Betis in which Rubí does not finish hitting the key to transform the good game into points. A lot of work for the Nasrid defense against the scoring streak of Betic Loren. Goal for both teams
Levante - Espanyol
Machín has to start adding with Espanyol if he does not want to be immersed in a hard fight for not descending. The locals have not lost in the Ciutat de Valencia and have only conceded two goals before their audience. Duel of low scorer productivity
Sevilla - Getafe
The rotations of both teams after the Europa League match may give advantage to Lopetegui's 'closet bottom'. Maximum equality but with a lot of potential on both front. It can be a duel of goals for both sets.
Safe Game. 18+ Play with Responsibility.
Photos from as.com