Rivaldo: "Barcelona must sanction Dembélé"
He was resounding with this type of "acts of indiscipline" and believes that the club should activate "internal mechanisms to avoid situations that are silly."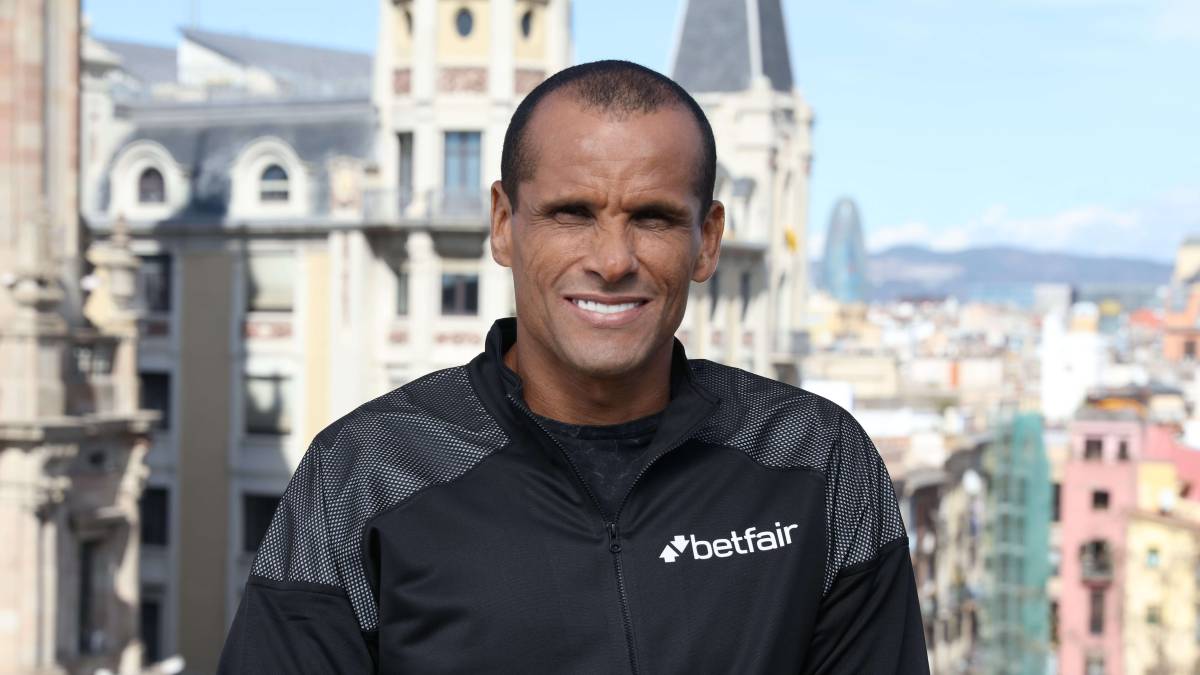 Rivaldo, Barcelona legend and ambassador of Betfair, has suggested that the Barca club take measures and sanction Dembélé after the Frenchman is going to miss the classic against Real Madrid for his red. The Brazilian also analyzed other current issues such as the situation Rakitic is going through, the dismissal of Víctor Valdés or the possibility of Sergio Ramos going to the Olympic Games.
Dembélé: "I think it is important that the club has internal mechanisms to sanction its players in this kind of silly situations, when the referee or coach is spoken inappropriately, for example. And when I say this, I don't mean just Dembélé, but to any player who commits any similar act. A soccer player must be intelligent, think that there are more games than the one you are playing and that you cannot leave your teammates and coach in such a complicated situation. "
Víctor Valdés: "It is important that the club has in its structure players like Valdés, Puyol or Xavi who grew up in the club and have developed almost their entire career in Barcelona. So they can transmit the values and culture of Barcelona. Fortunately in the The club still has idols within its structure, such as Kluivert and Abidal, for example, and before we have seen people like Gabri, Gerard, Luis Enrique or Guardiola ... and many others ... So in FC Barcelona there is always room for legends. That is important for the club and for the players. It is the heritage of the institution. "
Rakitic: "When the team works and starts to perform, it is difficult for the coach to change players. He tends to keep the block and that sometimes forces you to be longer than normal on the bench without being guilty of anything. It's the only reason I find that he plays less minutes now. But I am convinced that he will return soon and that his experience will be important within the field. "
Sergio Ramos: "Wanting to be part of a Games is a beautiful attitude for a player who has played so many important games in his career. He should enjoy the Olympic experience with a young Spain and without having to manage too much pressure."
Photos from as.com