Raymond Poulidor's status improves significantly
According to friends close to the excorredor, he is responding positively to the treatment of the Limoges hospital, as recorded by Cycling Weekly.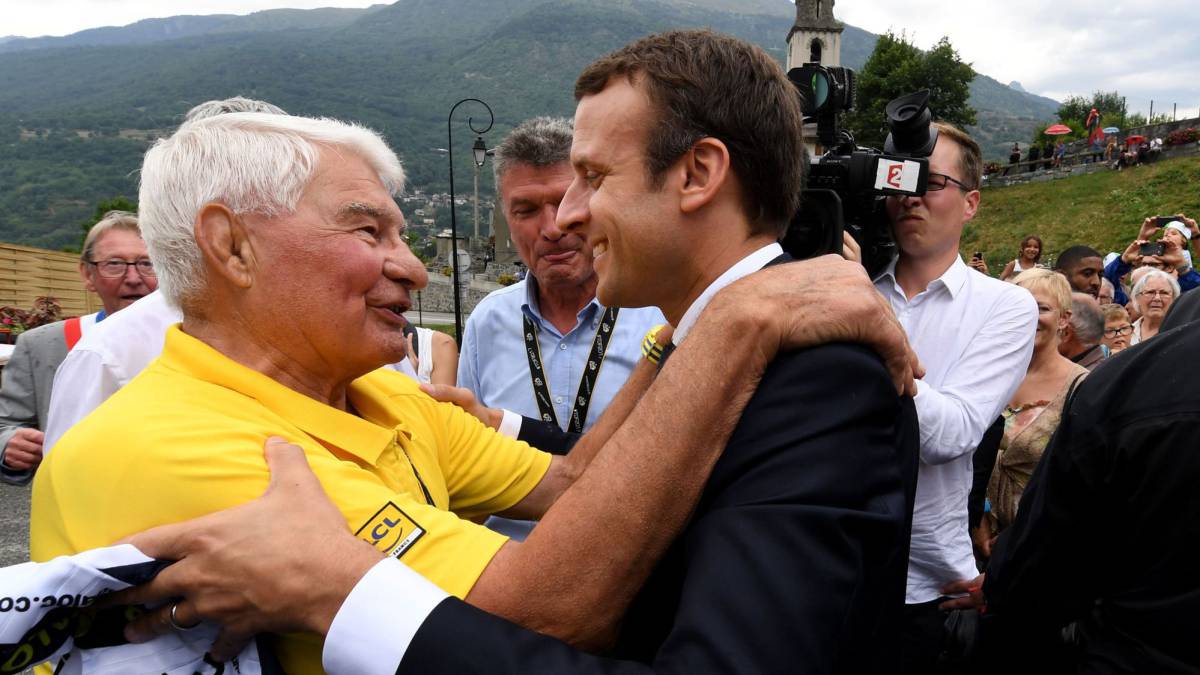 Raymond Poulidor's condition, admitted to the Limoges hospital for about a week due to a "state of tiredness," "significantly improves." This is how the Cycling Weekly portal gathers it through Bernard Verret, a journalist and friend of the 83-year-old French exciter
According to Verret after visiting him last Thursday, Poulidor is recovering slowly, although favorably, thanks to the treatment he is carrying out. However, the concern in the family environment remains latent since doctors believe that their condition is not a simple fatigue as diagnosed at first.
The French ex-star suffers from heart problems and is not in good health since her collaboration with the Tour de France last summer. "The doctors tell us that they need to perform tests, but that we should not prepare for good news. It's been a few days and he hardly says anything. He only answers yes or no if you ask him if he ate or slept. I'm very worried," he explained several days his wife Gisèle, as detailed by Cycling Weekly. The state of Poulidor keeps the world of cycling in suspense.
Photos from as.com