Priority objective: empty nursing on the day of the Classic
Right now there are only two injured, the Umtiti and Junior defenders, who are expected to be discharged after the selection stop.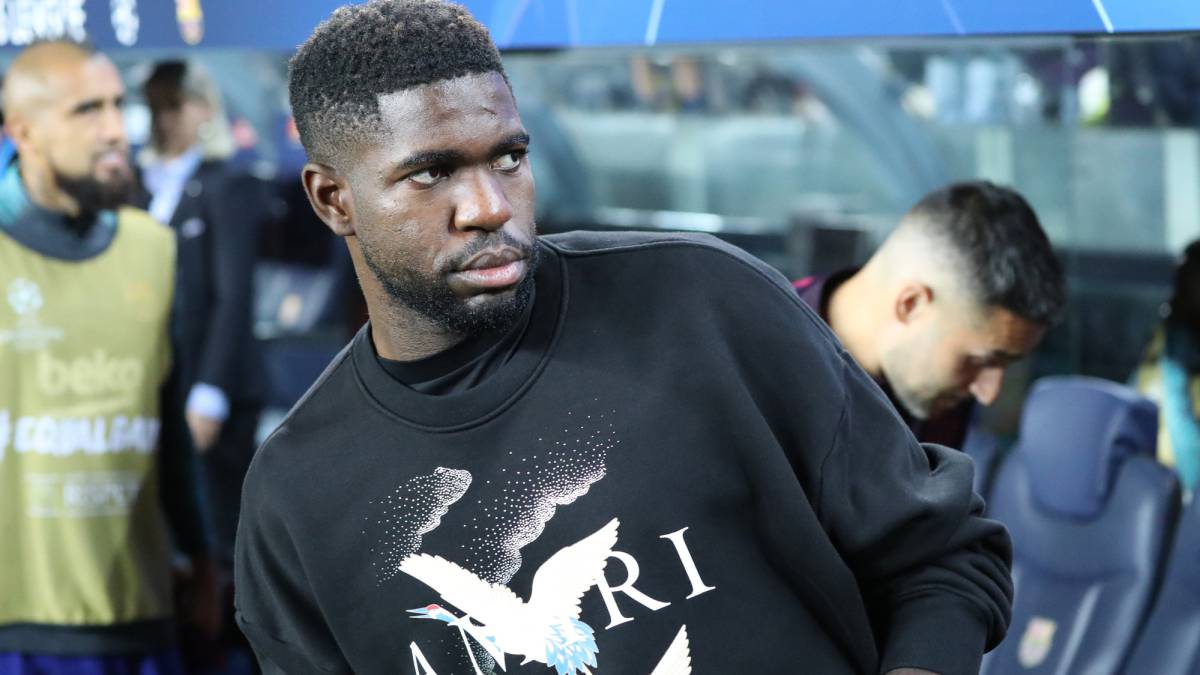 One of the great challenges of the medical services of the club is that Ernesto Valverde can prepare the great game of the season in LaLiga with all the players at his disposal. Right now, the infirmary only has two tenants, the defenders Samuel Umtiti and Junior Firpo, who are expected to recover in the coming days. In fact, the left side could already be discharged for the match against Eibar on October 19 after overcoming his small break in the biceps femoris of the right leg while the French central, who suffered a fissure of his right foot one month, everything indicates that he will be discharged on the eve of the match against Real Madrid at the Camp Nou on October 26.
In addition, this selection stop is serving to perform a specific treatment for Luis Suárez on his right knee, which was agreed with the Uruguayan Federation that did not travel with the selection, in addition to finishing profiling the tuning of Jordi Alba, who spoke personally with coach Robert Moreno to explain that he came very fair to these matches with the Spanish team.
Also the young Ansu Fati, with discomfort in the patellar tendon of the right knee, has taken this week to catch up with the competition. And the Frenchman Jean Clair Todibo, who was substituted in the match against Sevilla because of cramps in his left leg, is also taking advantage to improve his physical condition, aware that before Eibar he will be in the eleven next to his compatriot Clement Lenglet.
For his part, Gerard Piqué is following a prevention work in the sole to avoid possible injuries that will last until next week, since being sanctioned will not play against Eibar. These more than fifteen days of rest will serve to reduce the workloads and to be able to return with renewed forces, since it is not necessary to forget that until now, next to Ter Stegen, he is the only footballer of the squad that has played it all this season
Evidently it remains to be seen if the FIFA virus brings a victim to Barcelona in order to confirm the possibility that Valverde has available for the first time this season for the first time with the availability of all its players. Although we must not forget that in the face of the next two LaLiga matches -Eibar and Real Madrid-, the Extremaduran coach will have the loss due to the penalty of Ousmane Dembélé, who was sanctioned with two matches by the Competition Committee after being expelled by Mateu Lahoz in the match against Sevilla for addressing his person saying: "Bad, you are very bad."
Photos from as.com