Pochettino wants to get rid of Aurier but he doesn't want to leave anymore
The right side of the Tottenham is on the exit ramp, but if he planned to leave in summer, he has now changed his mind.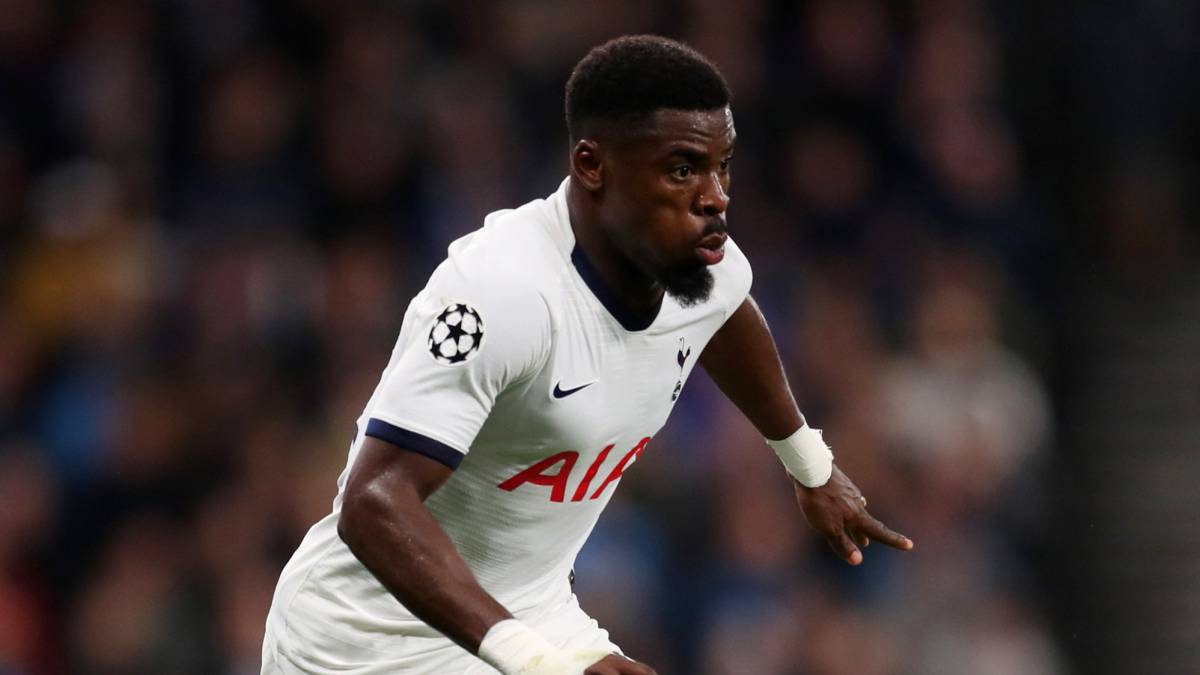 Tottenham wants to renew itself as a result of the irregular start of the season they are going through. A few days ago, the Times leaked a list of five players that Mauricio Pochettino wanted to sell to make cash and thus be able to bring new players. The most striking was Christian Eriksen, who ends the contract, but among those names was also Serge Aurier.
Since the departure of Kieran Trippier the minutes are being shared with Danny Rose, and although he is serving, the London club prefers to make a box with him, which in summer, before Trippier's departure to Atlético de Madrid, he wanted to find a new destination. But according to The Sun, the side has decided that he is now happy in London and that he has no intention of moving unless the coach tells him that he will not play: "I wanted to go, but beyond that, it is the coach's decision. the only one who decides what is best for the group. The season is long and we will try to improve for what may come next ".
On the other hand, one of his main priorities is to continue counting for the Ivory Coast selection and is aware that he is no longer a child, so he needs minutes if he wants to be present at the 2022 World Cup, which he would arrive with 29 years: "I think that the desire to leave is normal. I am an important player for my selection. I am no longer twenty years old and I need to play to be happy. There are situations that cause you to have to make a decision. I am a big boy and I am father, so I have to make the decisions that are good for me and my family. "
Aurier left the PSG two years ago to play at Tottenham for 25 million euros, but has been losing prominence over time, partly due to the good performances at first of Rose and Trippier, which gradually became also irregular. This season he has played three full games and one as a substitute in which he enjoyed just half an hour, giving an assist in the Premier League against Crystal Palace.
Photos from as.com