Play, models or Monopoly, leisure of the pilots before the typhoon
Part of the grid met to set up a soccer tournament in the game console although others like Grosjean dedicated time to other 'hobbies'.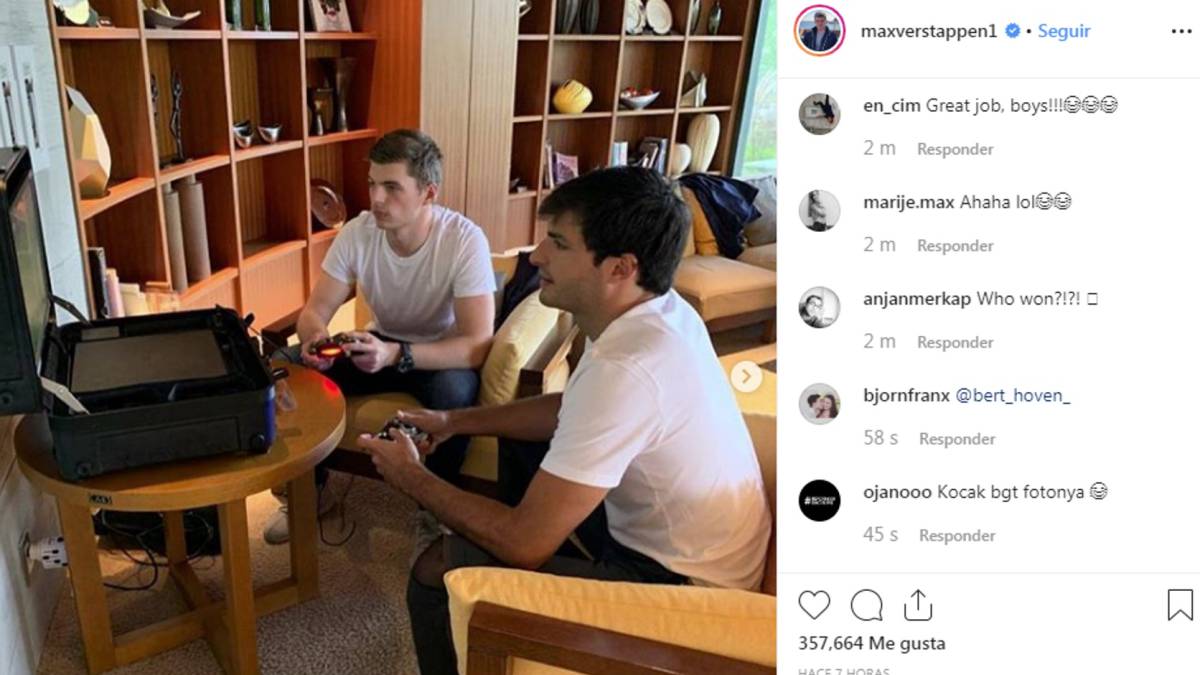 "The most competitive Saturday I've had in years," wrote Max Verstappen on 'Instagram'. The Dutch became the host of the FIFA tournament with the PlayStation that became the star event of the forced stop day of the Japanese GP due to Typhoon Hagibis.
Some of the members of the F1 drivers' grid, such as Lando Norris, 'Checo' Pérez, Carlos Sainz or his manager Carlos Oñoro.
passed through the room of the Red Bull Dutchman.
Others like Leclerc preferred to sleep as much as possible, Bottas dedicated himself to reviewing the notes, others went through the bowling alley, played Monopoly or got fed up with series on 'Netflix'.
Perhaps the most peculiar was Grosjean who spent much of the day building a model of a Tyrrell. "I decided on the small plastic Tyrrell, the six-wheeler. I will glue it and assemble it. I don't have the paint, but I will put the stickers and while it is drying I will give the Xbox a bit," he explained.
Photos from as.com