Pellegrino and the importance of the derby against Getafe
The Leganés will not make any decision during the stoppage of selections around the coach. Total support message that could depend on what happens after the break.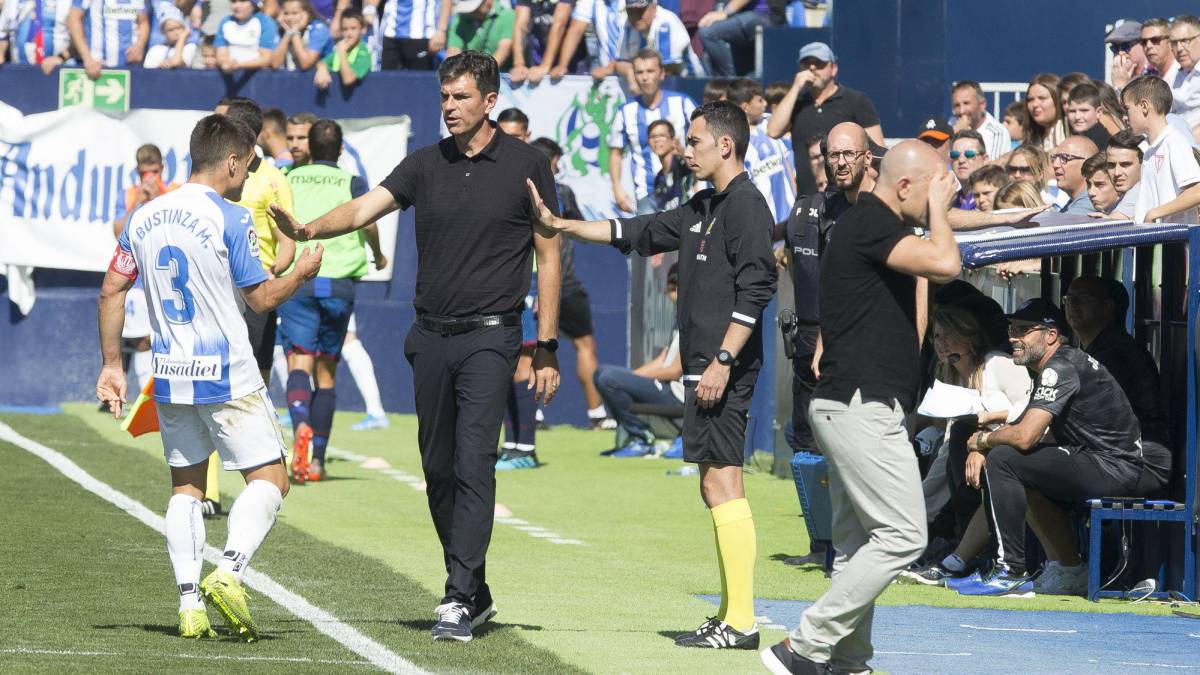 The continuity of Mauricio Pellegrino on the bench of the Leganés does not jeopardize during this break of selections. Although the pickles accumulate 2 points out of 24 possible, in the club the backup message is absolute. But not infinite. The next game against Getafe (Saturday 19, 18:30) could be a turning point for such solid support. It is what, sottovoce, slide some sources close to the club. Even in the cucumber dressing room itself and the coach's environment, they are aware that not winning or scoring in the Coliseum could mean a modification to the status quo of the Butarque bench.
"We have to leave this one together. Now we must not point to anyone, "said after the game against Levante (1-2) the president, Victoria Pavón when asked about possible doubts about the figure of Pellegrino. Felipe Moreno, owner of the club and vice president, had already consolidated that same message in several informal corridors with journalists in which, in addition, he emphasized that such is confidence in Pellegrino, which has been made a custom project, the most adjusted as possible to your requests and wishes
However, Pellegrino publicly suggests that he knows what this is about. That despite such great support (which he always thanks he can), everything can happen. "Bad results are friends of doubt. I am not going to ask you to believe in me when we are how we are. Every game I have the peace of mind of having prepared it in the best way giving everything. The results are events that we do not control. I put energy into what depends on us, "he insisted on Saturday. "There is full confidence in Pellegrino and the team. We do not doubt him. Doubting someone is not going to give us anything, "said Bustinza, captain of the team after the game.
A current support to the coach that could sound anomalous in any other easy trigger club, but not in Butarque, where the growth in total support to the coaches who have sat on his bench has been consolidated. Already last season the entity offered to renew the Skinny in November, when the team was also in relegation positions. The last time that Lega dismissed a technician was in 2012, when, in Second B, there were up to four technicians (Miguél Álvarez, Orue, Rico and Víctor). A trend that in Butarque they hope to prolong as a sign that the current situation improves, although everything will be pending of the final against Getafe.
Photos from as.com