Pablo Marí: the Spanish who makes history in the Liberators
The Valencian central defender of Flamengo will become the first player born in Spain to play the final of the tournament. It will be on November 23 before River.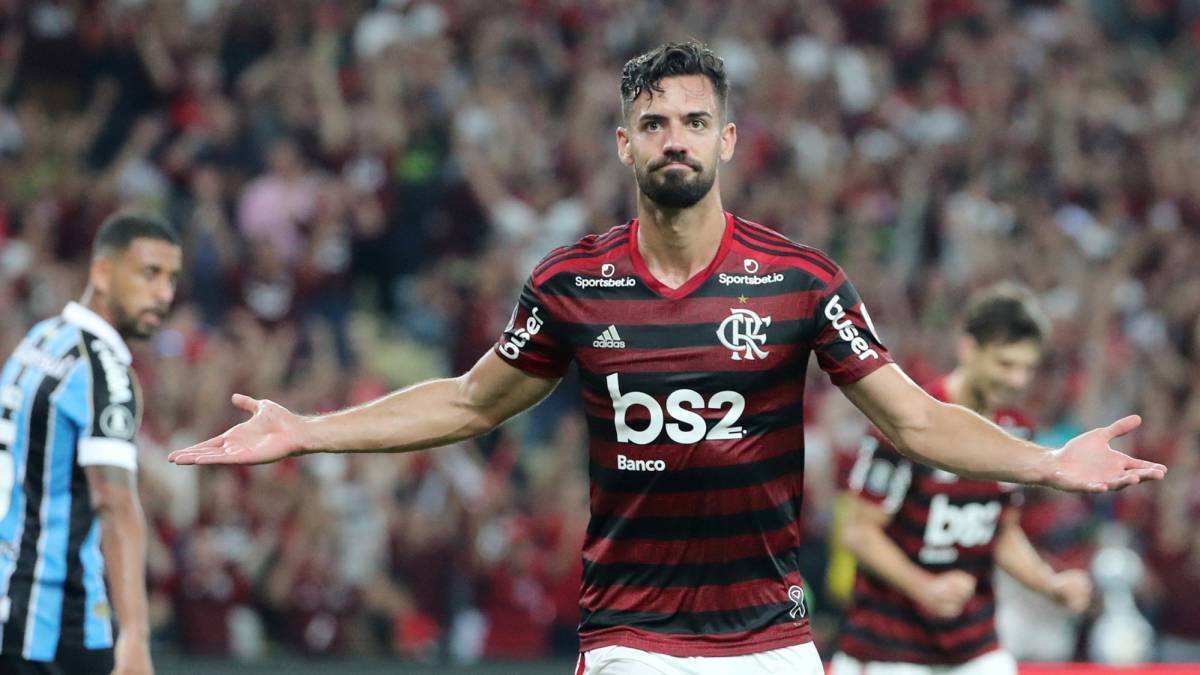 The final of the Copa Libertadores between River and Flamengo on November 23 in Santiago, Chile will have a Spanish representative. Pablo Marí, central defense of Mengao, will become the first player born in Spain to play the game that defines the South American champion. For the first time in history, the match will be a single match, Champions style. There will be Pablo Marí, who arrived in Flamengo in summer from Deportivo and in just a few months it has been erected in one of the team's defensive bulwarks.
In the second leg of the semifinals, against Gremio, he made one of the goals in the Flamengo win and this step also became the first Spaniard to score in the penultimate instance of the tournament. "I think today is a great day for football, for Flamengo and for me. A very special day, with a goal included in today's game and with the luck that I will be the first Spaniard to play a final of the Liberators, "said Marí after the victory.
Despite being the most popular club in Brazil, Flamengo has only conquered one Liberator in its history. It was in the 80s with Zico as a great emblem. After that, the most important club tournament in South America has always resisted him. The arrival of Jorge Jesus on the bench has allowed Fla to rub shoulders with the best in Brasileirao and in international competitions. One of his bets, the Valencian Pablo Marí, is very guilty.
Photos from as.com