Naples wants to shield Fabián against Madrid and Barça
De Laurentiis has offered him a contract increase but wants to put a clause of 120 million euros only for foreign clubs, according to 'Il Corriere dello Sport'.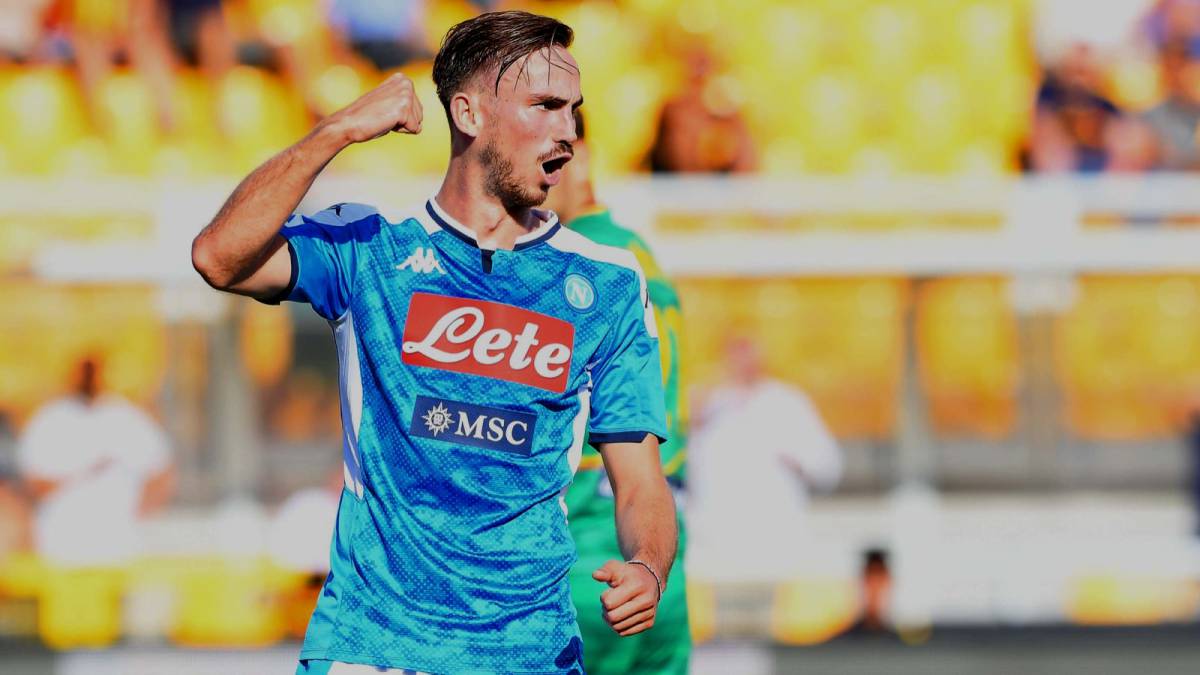 Fabián Ruiz (23 years old) is the most precious stone in Naples, for his youth and projection, and Lorenzo De Laurentiis is aware of its value. The president of Naples wants to include an anti-Madrid and Barça clause, which amounts to 120 million euros, in the negotiation of the new contract of the former Betis, as published today 'Il Corriere dello Sport'.
Fabian representatives are talking with the Neapolitan club to raise the salary of the Andalusian midfielder (currently close to 2 million per season) and extend his contract, which expires in the summer of 2023. De Laurentiis wants to cover his back and has proposed fixing him a deterrent clause in the face of the alleged interest of Barcelona and Real Madrid, which grew in summer after the great European U21 made by Fabian with Spain (tournament MVP and champion) .
In Series A there are no mandatory termination clauses for soccer players. However, some clubs set them to ensure that players do not go out for less or to set a starting figure in the negotiation. But there are also players who ask them to leave in the future and prevent their home club from refusing to negotiate. So the Fabian clause, if it is finally fixed, has two readings: on the one hand it can scare off some interested parties and on the other hand, it gives the buyer club access to said signing if it is willing to reach the amount marked by contract.
With 120 million clause, Fabian would be the second most expensive player to buy in Series A, after his teammate Koulibaly.
Photos from as.com