Manalti stands as new provisional leader in Houston
The Mexican Carlos Ortiz starred in the rise of the day climbing 30 places to reach the 6th position.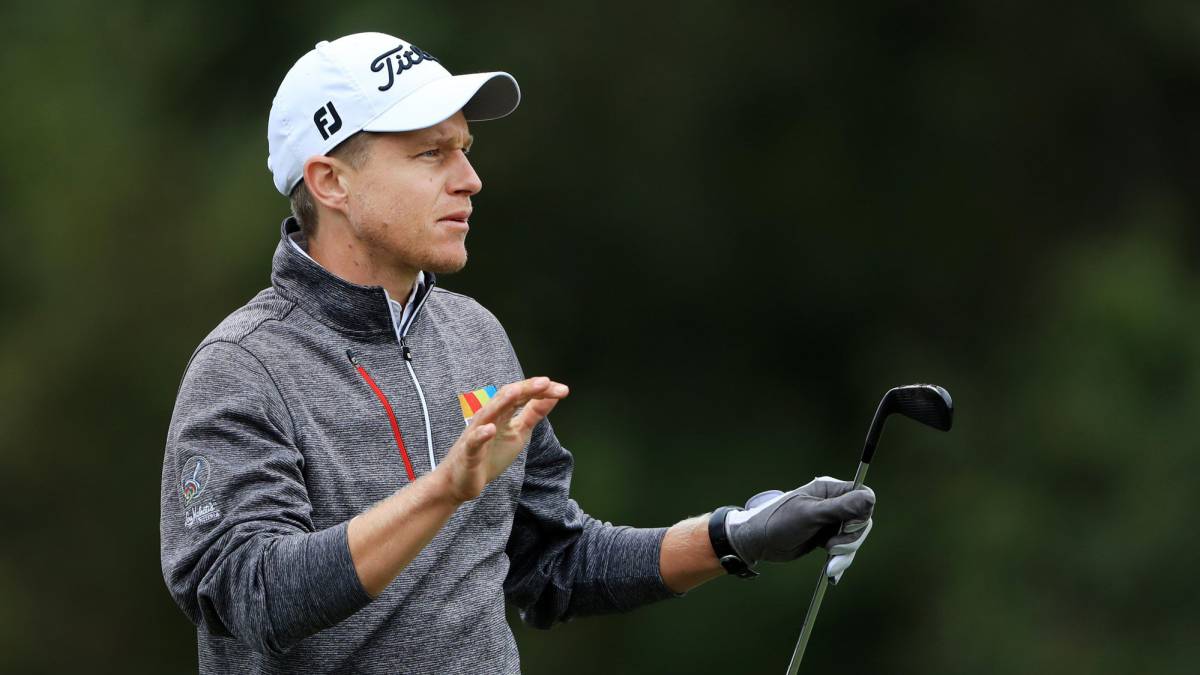 Peter Manalti with a stroke of 65 strokes, seven under par, leads provisionally the classification of the Houston Open, after being suspended by rain and lack of light the second day of the tournament corresponding to the Tour of the PGA.
Manalti, who delivered the best card of the day, marked by temporary suspensions due to rain, improved 22 places after getting an eagle and five birdies, who left him with 134 strokes and 10 under par after completing his second course. His compatriot Taylor Gooch, who could only make the trip to the 14th hole, with one under par, occupies the second place with nine under par, waiting for the tour to end tomorrow, Saturday, first thing.
While the Mexican Carlos Ortiz, with a 67-stroke course, five under the pair, rose 30 places in the standings to be placed in the sixth, tied with two more golfers by adding 137 strokes, seven under the pair. Ortiz, who started the tour with a bogey, on hole 4, recovered with two birdies before concluding the first half of the field, while in the second he was safe with four more birdies. Another Latin golfer who was able to conclude the tour was the Colombian Sebastian Muñoz, who did not have his best performance by delivering a card of 74 strokes, two on the pair, and adding 144, after losing 29 places, although he could overcome the cut.
The Puerto Rican Rafael Campos, the Argentine Nelson Lauta Ledesma and the Venezuelan Jhonattan Vegas could not conclude their respective routes, with the first two placed within the group of those who can overcome the cut. While Vegas, which has a blow on the pair, and reached the hole 15 before the day was suspended is out.
The Houston Open, which is being held for the last time at the Golf Club of Houston, to change headquarters next year to the renovated Memorial Park Golf course, in the city center, distributes seven and a half million dollars.
Photos from as.com