Lodi, to his girlfriend: "Let's go from Madrid, I can't take it anymore"
The left side in Globoesporte has his difficult adaptation to Madrid and his new life. Not being able to go with the U23 and the expulsion before Getafe sank him. Now he is happy.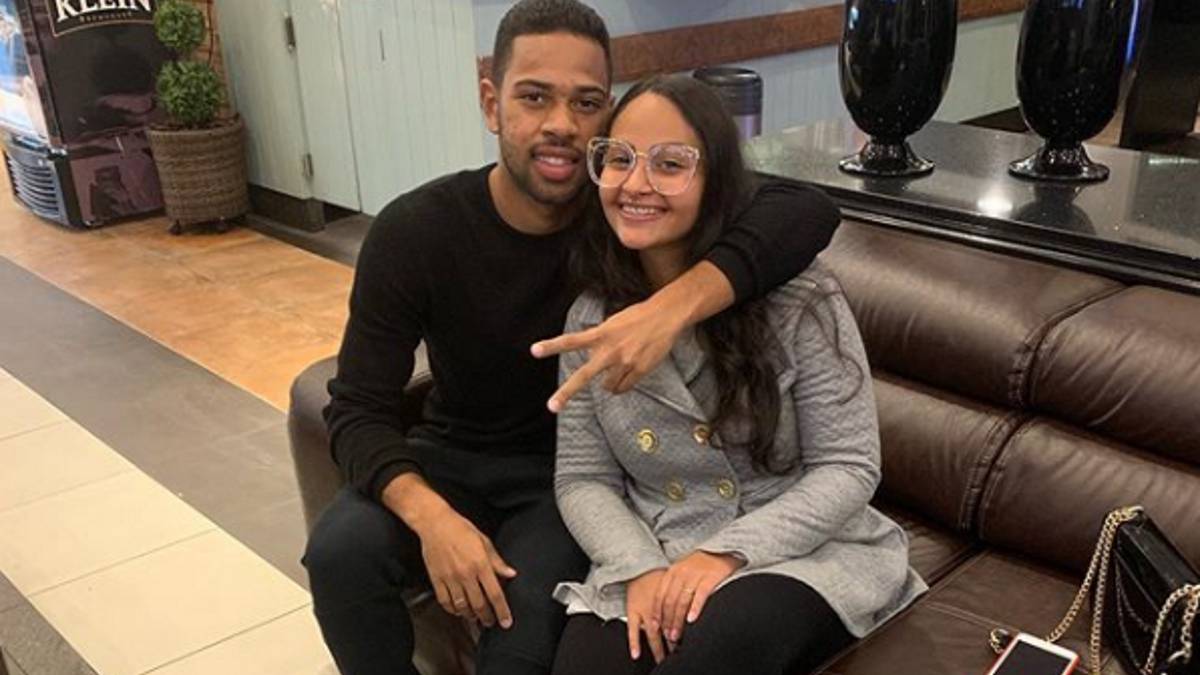 Renan Lodi confesses that it has been difficult for him to adapt to his new life in Madrid and his new team, Atlético de Madrid, in an interview with Globoesporte. The left back account that the emotional downturn came when the club did not let him go to a concentration with the Brazilian U-23 team: "It was the second time I could not go with my selection (before it happened with the Athletico Paranaense) and it coincided with my adaptation to Madrid. Everything came together: the nostalgia for being away from my family, my friends ... I was alone with my girlfriend and I and there are days that are difficult.I am 21 years old and my girlfriend is 20. I opened to Simeone. I told him everything I felt and wanted to go anyway. They didn't let me, but he (Simeone) told me that we would work to go with the absolute. I understood and continued working. Thank God this opportunity has come now, "says Lodi, first convened by Tite for the two friendlies in Brazil against Senegal and Nigeria (October 10 and 13) .
To the disappointment of not being able to travel with the U23, the expulsion against Getafe and criticism for compromising victory that day were added: "I was nervous at the beginning. Then when the game started, it was all normal. There was a foul in the one I saw yellow A few minutes passed and there was an air dispute My hand touches the player's face but everyone saw that it was not expulsion As they had thrown a Getafe player, they said it was to compensate No one understood neither the stadium nor the locker room. But that has already happened. It was difficult. That first week was quite complicated. I said to my girlfriend: 'Rafaela, let's go to Brazil, I can't take it anymore. Let's go home,' "he admits.
Now he is happy
Although it has been difficult for him to adapt on a personal level, Lodi has fit perfectly in the Simeone team and is a fixed in Atlético 11: "I did not expect to arrive and play so much. I was impressed as the group received me. I thought that I was going to stay a little out of Brazil. Suddenly you are with players you played with in video games, everyone welcomed me very well. Koke, the captain, always came to talk to me. And Diego Costa, who is a Brazilian fake "... I did not expect to arrive and play so much. I did not expect it to be so fast: It's 9, 10, 11 games in a row, in the Champions League too. Everything has changed completely in my head. It has been very fast and now comes the selection too. It is the best moment of my life. "
Photos from as.com