Leganés is hopeful that Cuellar will reach the derby
The presence of the goalkeeper in the Coliseum is complicated, but not impossible. The deadlines are shortening and their return should not be too far.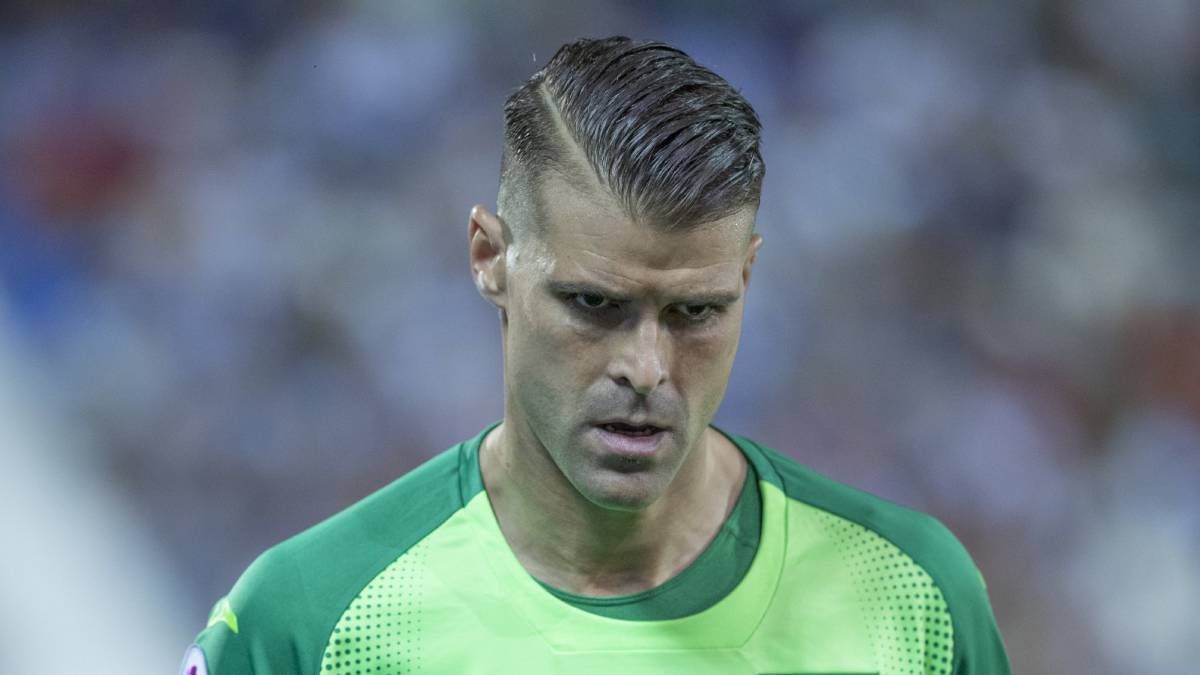 Leganés is hoping that Ivan, the 'Pichu', Cuellar may be back on the pitch soon. When? It is not yet known, but the truth is that in the team they want to hurry to try to reach the derby on Saturday 19 against Getafe (18:30) in the Alfonso Pérez Coliseum. A longing that, today, seems complicated, but not impossible. The unusual of the goalkeeper's ailment makes them cautious. Very cautious.
The first one who is injecting tons of pause for recovery is Cuellar himself, who does not want to risk the least because of the fact that the amoebic liver abscess he suffered was not light. He lost six kilos after passing through the operating room to drain the bag of pus in his liver. His physical condition and having hunted him in time avoided major evils. But it could have been much worse. Hence the player and the recuperators prefer to bet on prudence.
It happens, however, that the goalkeeper's evolution is being good and hopeful. Within the team there is some illusion, although limited, that it could reach the derby. If not, try to be available for the duel against Mallorca (October 26) already back to Butarque. The fact is that, for one party or the other, who knows if for a third party, Pichu improves and his return date is not as far away as one might think.A desired return
The team longs for it. First, because Cuéllar's leadership among his teammates is undeniable and that helps on the pitch, more in a situation like the current one, with the Leganés colista and the need to turn each game into a battle. There the Extremaduran is captain general. But he is also missed in sports. Last season he was perhaps the most regular footballer in the Pepinera excellence. With barely any failures, he saved more than one game, especially in a seasonal start, just like the current one, bad for the team cucumber.
His substitute, Juan Soriano, is mixing parties of outstanding performances, with days when he could have done more. The last two games of the Andalusian were not especially good. Against Levante, he failed in Campaign's 0-2 by losing his position and trying to clear his shot with both arms and before Granada he rushed into the exit that led to the 1-0 of Puertas.
Mix of factors that make Cuellar's longing for Butarque return, a return in which everyone squeezes, always with his hand ready on the handbrake to avoid greater risks after a serious illness that demands maximum prudence.
Photos from as.com