Laso: "I'm happy with Nakic, he can grow much more"
The 18-year-old squad played his first game while in the first squad. He finished with 3 points, 2 rebounds and 3 assists in 14 minutes.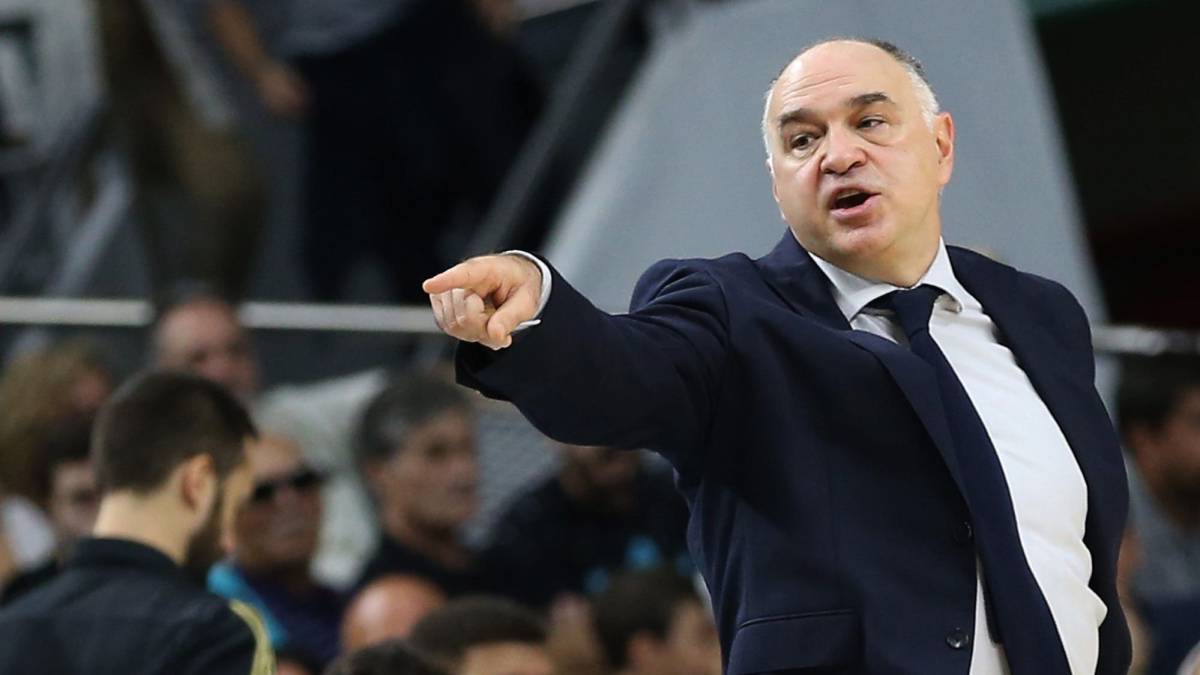 Real Madrid coach Pablo Laso said after the 89-64 victory this Sunday against Montakit Fuenlabrada that his defensive work was key to obtaining the advantage that led them to win by more than 30 points in the third quarter (67- 36). "I think we have understood the game very well from the beginning, our defensive work in the first three quarters has been key to obtaining a definitive advantage in the third," said the Madrid coach after the meeting.
Laso was "happy" for having been able to rotate the players in a season as bulky as Real Madrid and because his pupils "understood the game" after the bulky victory against this team in the Super Cup (116-61). "After the difference of the Super Cup game, it was easy to think it was going to be easy, but the defensive and offensive pace of the first quarter has been key to face the game well, which has been a comfortable victory in the end," he added. .
Laso, who turned his birthday today and received recognition from the Spanish Association of Basketball Coaches (AEEB) as best coach of last season, extended the award to his collaborators and valued the game of one of his young players, the Serbian forward Mario Nakic, who played today 14 minutes at age 18. "It is the first year that is in the first team, it has to be a hard, difficult year, but a great learning, it is something that I think Mario understands. I am happy for his contribution and I think he can grow much more," he added .
Asked if it is the most complete squad he has trained, Laso considered it "soon to say" but was satisfied with the players he has. "I have players who act in different positions, which give us good energy, I'm happy," he added.
Among those players he highlighted, when asked by Argentine forward Gabi Deck that he is "a very complete player", that he adapted very well last year in his first European season and that he can combine the forward and forward positions, in those who give "advantages" to being able to "defend small and large" .
Finally, he explained that the Argentine base Facundo Campazzo was not in the call for rest: "We stopped Rudy, Facu the same, we think we have to give him days off. I told him to disconnect from everything," he said about his absence in the pavilion.
Photos from as.com