Las Palmas and Deportivo are challenged
Enter the two teams totaling 18 players absent. Luis César Sampedro will make his debut on the blue and white bench.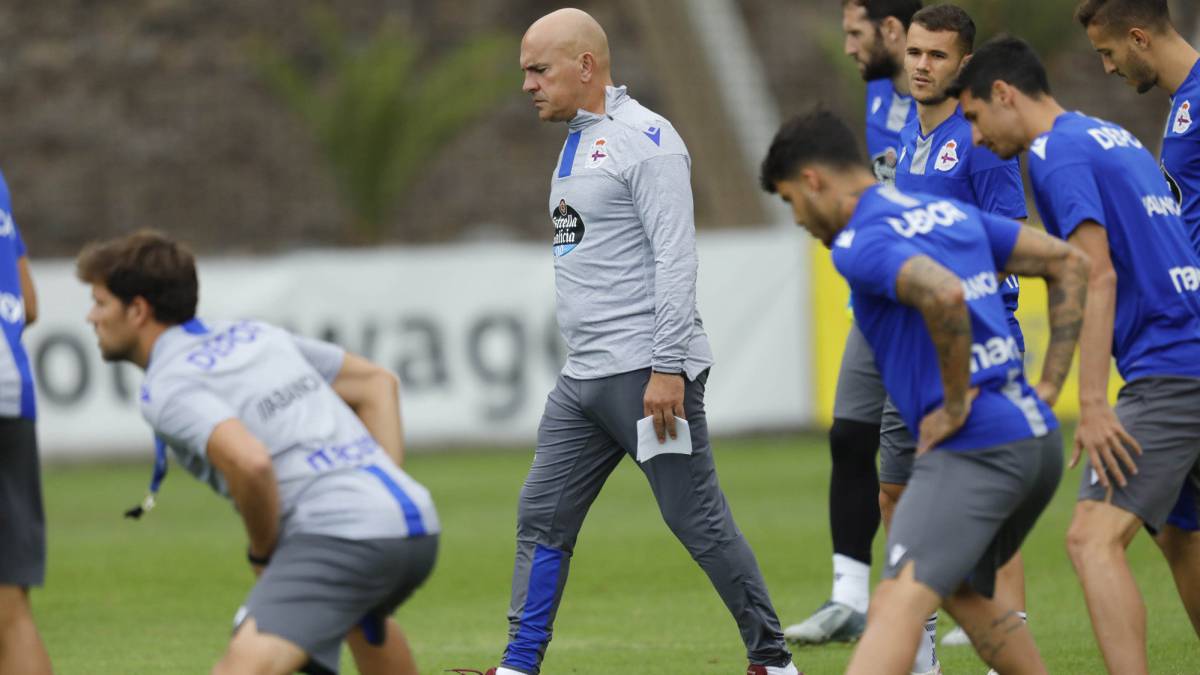 Victims of bad luck, perhaps an evil eye for the superstitious, Las Palmas and Deportivo not only play on the grass, but also in the infirmary. There, in his particular medical duel, he won the Grancanarian formation, which was presented with 10 absences of diverse consideration, nothing to do with technical decisions, by eight of the rival. The casualties mark a day in which the pupils of Pepe Mel could add the fourth consecutive victory and assault the playoffs in the debut of Luis César on the blue and white bench.
In the Sports Union who will debut is goalkeeper Valles, favored by the presence of Josep with the U21 and Raul's injury, which is getting closer every day to reappear. The local game will gravitate, once again, around Jonathan Viera, "the best player in the category", as defined by Vicente Gomez, a close friend and former partner, who returns home again and also as a starter. Much of the yellow success depends on the midfielder's association with Pedri, who will play his last game before the pre17 World Cup rally. If Spain reached the final, five league games would be lost. Las Palmas arrives in fullness, which comes from spinning three wins against Albacete (3-2), Ponferradina (0-2) and Lugo (0-2) .
Reaction. A Deportivo who occupies relegation places to Second B must react 30 years later. He has eight absent and, in addition, Jovanovic travels with physical problems. The wave of bad results swallowed Anquela. Luis César will debut today, who has no choice but to align a team of circumstances. Vicente and Borja Galán himself return, while Vault will be next to Nolaskoain in the axis of the rear.
Protests in the stands
An intense day of protests is approaching this afternoon at the Gran Canaria Stadium. After the club's ban on displaying banners against the president, under serious threats, Las Palmas fans are mobilizing on social networks to exercise their right to express their discomfort, even verbally and the club also wants to prevent it. More intensity is announced in the songs of "Ramírez go now", "Ramírez sell now", "Las Palmas yes, Ramírez no"…
Photos from as.com