LaLiga will appeal the Classic date but will not ask for precautions
The institution chaired by Javier Tebas insists that he does not share the date set for the Classic by the Competition Committee and will resort to the CSD.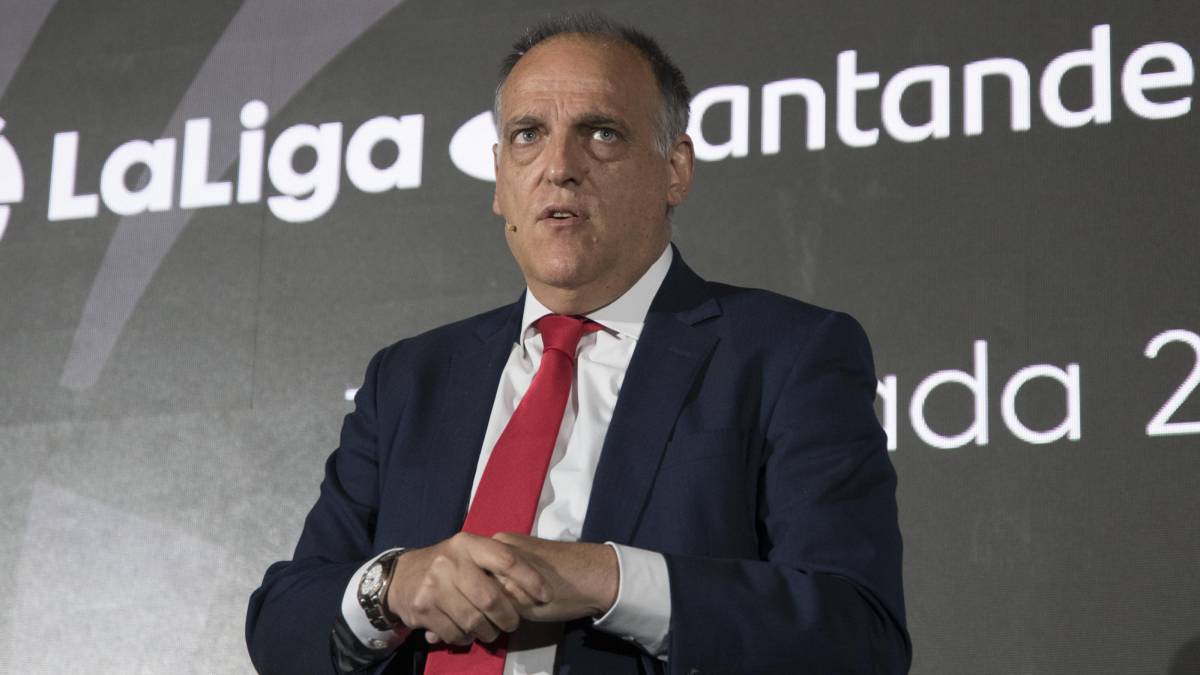 The Professional Football League has issued an official statement in which it responds to the Competition Committee announcing that it will appeal its resolution, although it will not ask for precautionary measures for it, in addition to recounting all the events that occurred until the designation of the Classic date.
The body chaired by Javier Tebas has explained that the main reason for the refusal to present precautionary measures is due to the "uncertainty that would be generated by the processing of football fans in Spain and around the world." In addition, he explains in the statement three clear reasons why he does not agree that the date for the match between Fútbol Club Barcelona and Real Madrid at Camp Nou is December 18
The first, because they consider that "it should have been fixed as soon as possible to distort the provisional classification as little as possible", which is why they consider that the match should be played on December 4 and not on the 18th as requested by the clubs. They maintain as a second argument that "there is no rule that establishes that, after the suspension of a match, it is the clubs that have, by agreement, the power to set the new date." In their opinion, as a third reason they explain that "it is not reasonable or legal for the League to be deprived of the commercialization of audiovisual rights, such as the fixing of the date of the matches of the competitions that it markets and organizes" .
In this way, LaLiga has announced that it will appeal before the CSD and the ordinary courts the appeal of the Competition Committee that the Classic set for next December 18,
Photos from as.com