Koundé: "What Sevilla paid for me is a sign of confidence"
The French central does not feel pressure despite those 25 million invested. "I am aware of expectations, but I am prepared."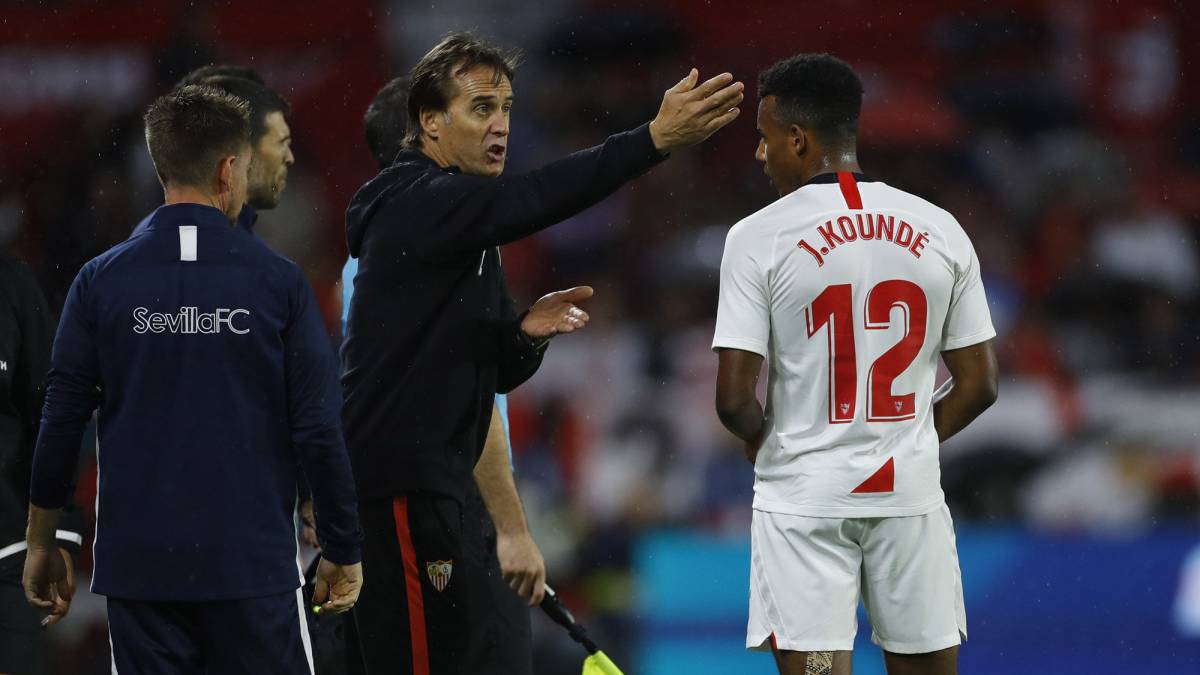 Jules Koundé is one of the attractions of this new Seville and gradually finds more prominence in the team trained by Julen Lopetegui. "Everything is going very fast," says the Frenchman during an interview with the Sudouest newspaper. Nothing is further from reality: the player made the leap from the French league for military in Nervión in exchange for about 25 million euros, an amount that makes him the most expensive player in the club's history: "The market has its parameters and some surpass the quality of the player. They influence the age, the duration of the contract ".
Koundé feels no pressure despite the fact that the numbers put a lot of focus on him: "It is not worth it, although Seville does not get used to paying those amounts. It is a sign of confidence. I am aware of the expectations that exist and I think I am prepared to it". The center will once again be part of the Sevilla defender in the Europa League meeting tonight against the Dudelange of Luxembourg.
Koundé admitted during the interview that Sevilla already tried to sign it two campaigns ago: "I had already expressed interest in the summer of 2018, but I felt that I was not ready, I had not shown enough, I needed to confirm it a full season in the Girondins of Bordeaux ".
Photos from as.com