Koke: "I feel strong, with the confidence of the club and Cholo"
The Atlético captain was at the opening ceremony of the tribute to Atlético-Aviation monument. "I will continue working as before."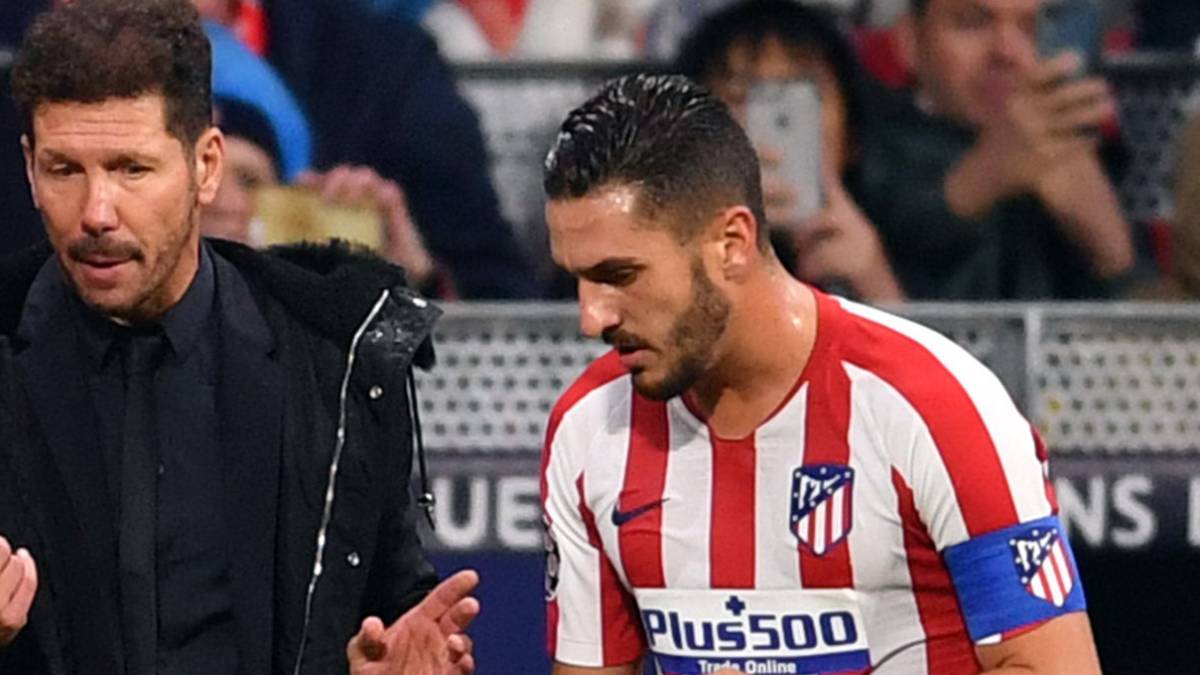 Opening ceremony: "It's a beautiful day for Atlético and I'm proud to be here."
Pitos. "I am calm, I want to continue working, this has just begun, I am strong and I want to help the team. If they affect me? I will continue to work as I have always done, normally and we must continue. There are many people who support me and although there are people who disagree on how I am playing, I have total confidence in myself, the club has confidence in me, the coach too and a lot of people too. I will continue working as I have done to this day ".
Peers support you. "Yes, this is a team. We have always worked and when someone is not at his best we support each other, we are a family and we have always done so athletic, we support each other and that is what we should do."
Is it okay ?: "Yes, of course."
Simeone asks the fans for patience. "We have always said since the beginning of the season that the summer was very good, with many expectations, but we have a practically new team, with many new faces and we have to adapt among all. We must pull this, which within what fits not we are so bad. We are three points behind the league leader, in Champions we are one step ahead of the round of 16 and people want us to be always up and play very well, it is reality, but we do not get out of our idea of work and go every day playing every game ".
There are people who say they have lowered their level. "It's his thought. I work to try to help the team win the games."
Division in the fans. "I saw the athletic fans sing the whole game and support us, which in the end is the most important thing and it is what helps us especially in the home games to move them forward."
Current situation. "It is time to be all together as we have always done and continue working."
Photos from as.com