Juventus seeks the new Christian in "young"
The club points to the youngest in the market. They ensure that Juventus is already as attractive as Real Madrid or Barcelona.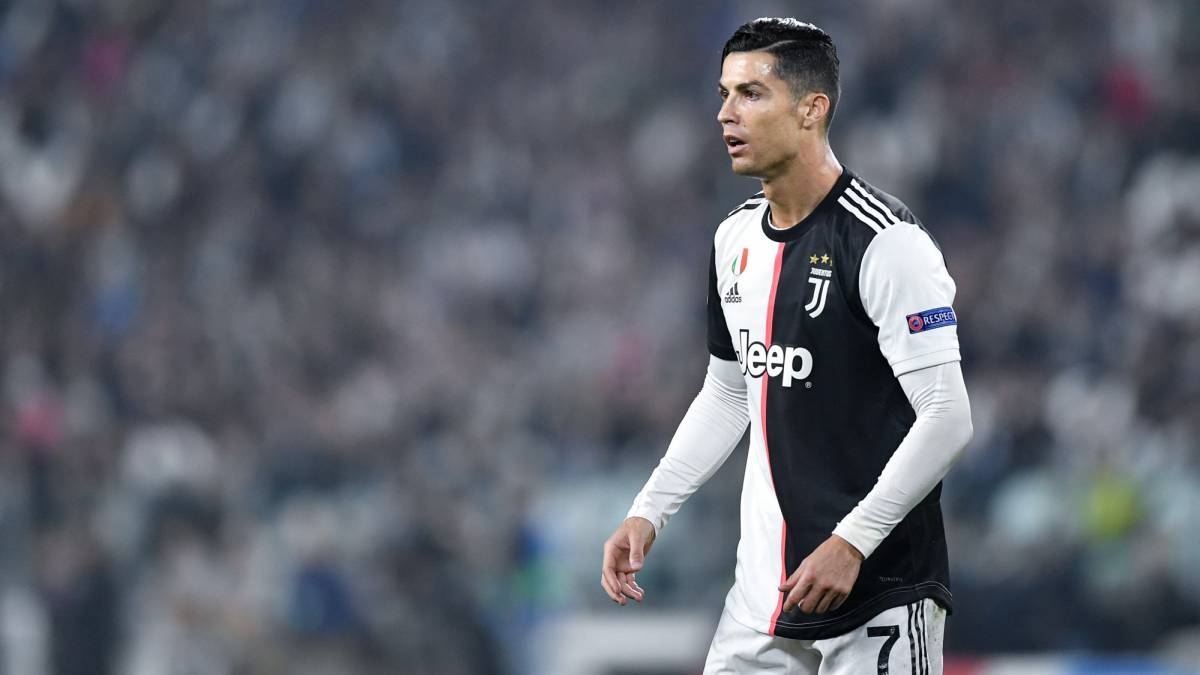 Juventus will close its next capital increase this Thursday morning to cover the costs of continuing to be part of the absolute elite of world football. With that money you can invest in many things and the signings are undoubtedly one of the most important and on which the success of the club depends directly.
From Turin, Paolo Aicardi, president of the small shareholders of Juventus, pointed to the new goal of the Turin club: the 'new Cristiano Ronaldo'. According to Aicardi, the goal of the club is to find another scorer of reference younger than Cristiano to, little by little, prepare for the transition from one to another.
"Ronaldo was the end point to a plan that began eight years ago when Vucinic was our star signing. From him to Cristiano there were several steps: Tévez, Khedira ... These showed that more and more important players were coming to Juventus. When Cristiano, number one, made it clear that now any player can choose Juve before Madrid, United or Barça. Now, everything is possible and the signing of De Ligt is the test. Our next bet is to hire the next Cristiano but younger, "he said.
Juventus' capital increase is estimated at 300 million and, according to the Agnelli, will be used to finance a three-year growth plan.
Photos from as.com