"What I like most about Robert Moreno is that, like Luis Enrique, he doesn't marry anyone"
The Spanish coach Martí Cifuentes, who has directed the Norwegian Sandefjord for a year and a half, analyzes in AS the visit of Spain to the Scandinavian country.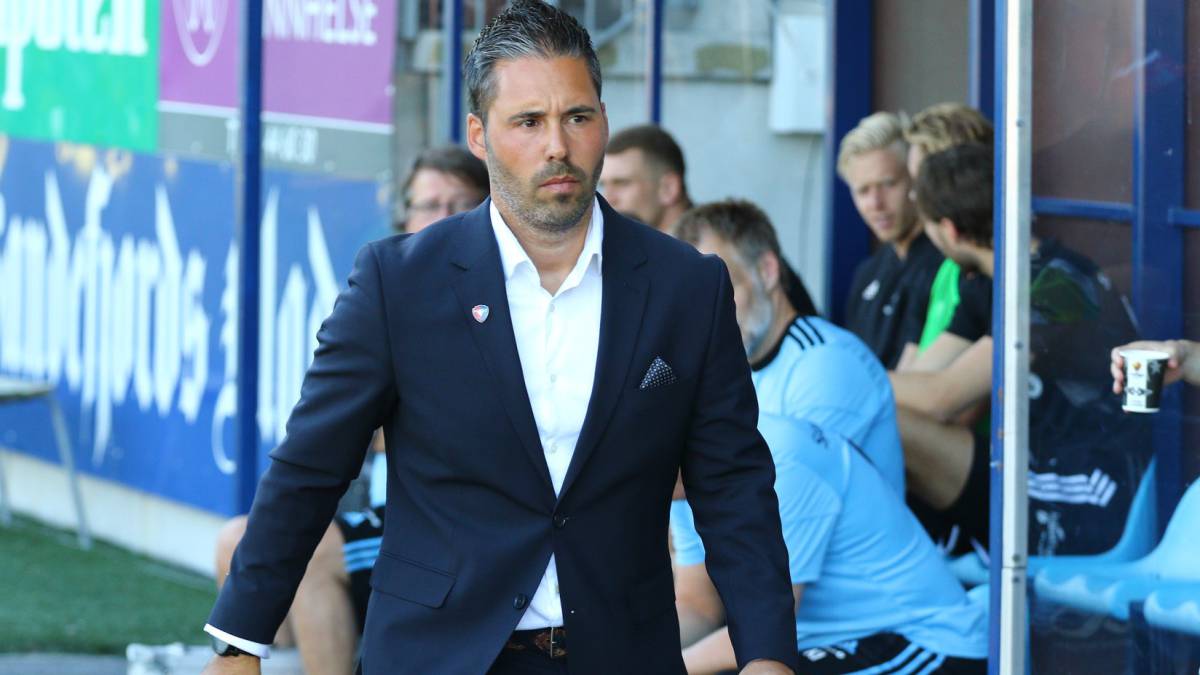 The match between Norway and Spain on Saturday will be particularly special for the 24 Spanish soccer players and technicians currently working in the Scandinavian country. Among them is Martí Cifuentes, who has already accumulated a year and a half in charge of a Sandefjord that he seeks to take back to First: "Last year we descended. We took the team with 5 points on day 14 and, although the improvement was important, staying was very complicated. But in Norway the projects and the figure of the coach are very respected. Now we are in a privileged position in Second and we will soon know if we are able to return the team to the elite ", details
Cifuentes, who will see Spain's visit to Norway "on TV", expects a match in which Robert Moreno's team "takes the initiative." "You must control kickbacks and plays with a stopped ball. Norway feels great at home and the stadium is expected to be up. Lars Lagerback practiced a very physical and direct football with Iceland, but he didn't have a player as talented as Odegaard, "he adds.
In the Real Sociedad footballer, Martí Cifuentes sees "the future of Norway". "Here there is a lot of expectation around everything he does. Every week they put on television their best plays in LaLiga. I think he has a level to play at Real Madrid, another thing is that he becomes a starter with the competition at that level. " Although he is not expected to play due to injury, another Norwegian footballer who has spoken the most in recent weeks is Haland, "a center forward with very good conditions." "It has a good range of movement despite its size, shoots very well with the left and the passage from Norway to Austria has not weighed anything. He is not followed as much as Odegaard, but he is a very interesting player for any 'top' team, Cifuentes details.
Despite living more than 3,000 kilometers from home, Martí Cifuentes is following the new stage of 'La Roja' closely. "What I like most about Robert Moreno is that, like Luis Enrique, he doesn't marry anyone. He is calling players whose call only responds to his fitness and it is very interesting to see soccer players like Cazorla again ". "The coach seems like a very prepared person. He has been training for years and he is doing very well, although when you have players of that level everything is easier ", sentence
Photos from as.com