Guruzeta is a month and a half away from being able to reappear
The 23-year-old forward has been working with the group for a few days now. He will return to the Bilbao Athletic de Joseba Etxeberria to get together and take the necessary form.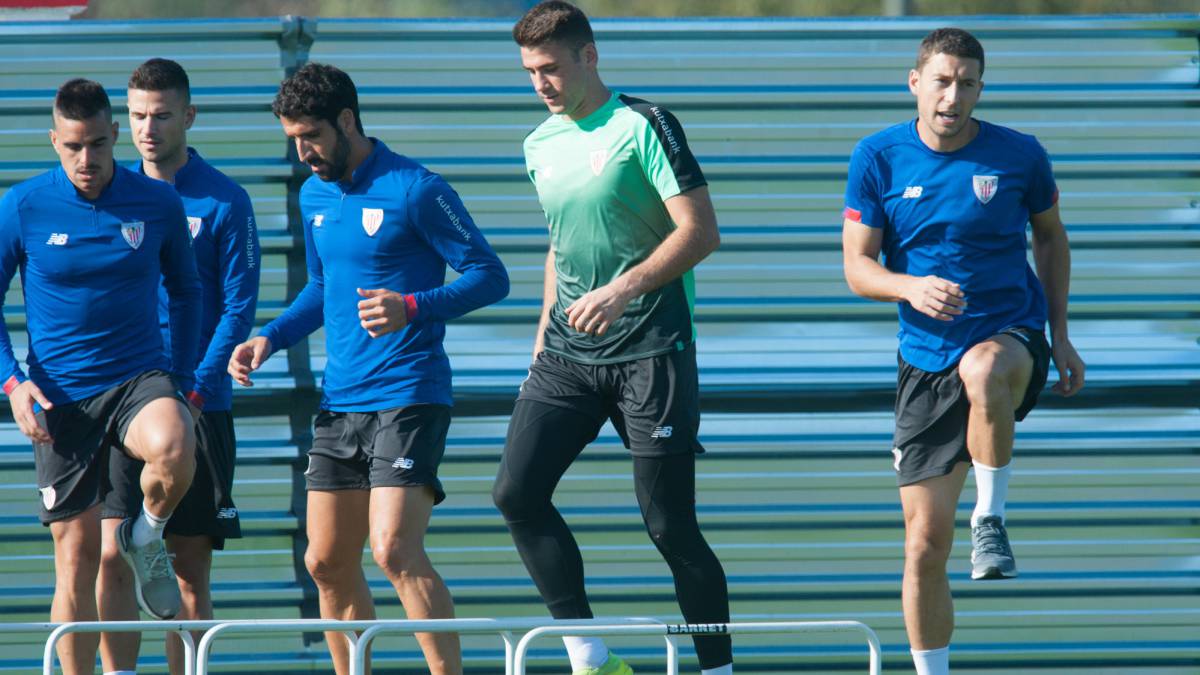 On May 15, Gorka Guruzeta, 23, was intervened by reconstruction surgery of the anterior cruciate ligament of his right knee. This surgery proceeded normally. The deadlines are being met with the plans drawn up. Five months later, Guruzeta is already training with some regularity with the group for a week. In the morning session of Lezama, the striker already performed some exercises with the lot after weeks of solo work or in the company of injured players at the time such as Lekue, De Marcos, Berchiche and Mikel San José.
The idea is that in about a month and a half, although it is never known in re-adaptations of delicate lesions such as this one, you can dress short, although you would do it in the Bilbao Athletic of Joseba Etxeberria to fuse and take the necessary form. Last year, Baqué and Sancet, now brand new U21 international, were injured in the subsidiary, although much earlier in the first leg of the season and reappeared at the end of it. Guruzeta was injured at the end of April in a match with Bilbao Athletic, where he had come down to throw a cable before the signing and the role that Kenan Kodro had acquired and that had relegated him to the background. In this way, the only one injured next to Guruzeta, remains Yuri Berchiche, who aims to even go back to the band on the 20th against Real Valladolid. The rest of the team will have two days off, taking advantage of the stoppage of the selections.
Photos from as.com